Solar Philippines Nueva Ecija Corp PSE EASy offer period starts today
December 1, 2021 | 8:30am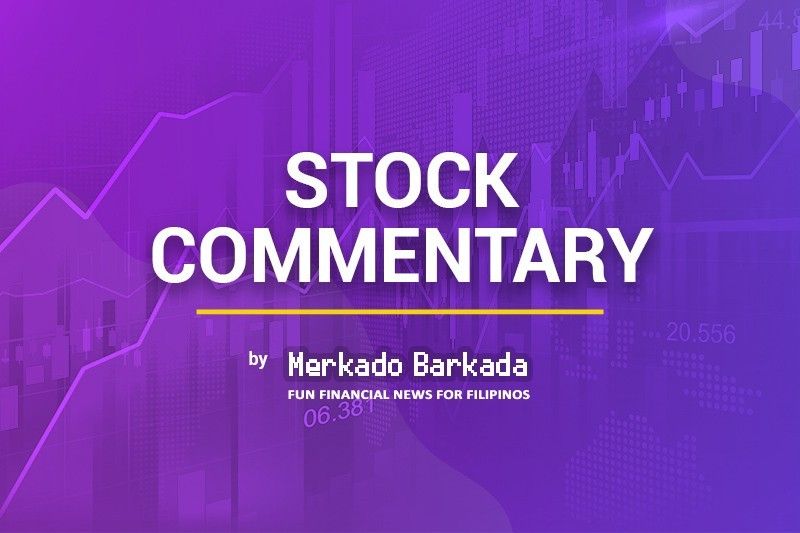 The offer period for Solar Philippines Nueva Ecija Corp's [SPNEC 1.00 pre-IPO] institutional and broker tranche started back on November 25, but the offer period for the PSE EASy tranche starts today and runs until December 7.
This IPO is unusual in that the company is selling shares to the market without any operational history whatsoever; SPNEC is using an exception to the PSE's listing rules, made specifically for renewable energy companies, that allows it to sell shares to the public as a means of raising money to complete construction of its project.
Any potential shareholder expecting immediate performance should re-evaluate their understanding of the offering. According to the preliminary prospectus, there is no over-allotment option and no stability fund.
SPNEC has not released its Implementing Guidelines yet.

MB BOTTOM-LINE
Given what happened with AllDay Marts [ALLDY 0.73 1.35%], I hope that Implementing Guidelines will be released with enough lead time to allow local small investors the time to consume the information to make an informed decision.
The prospectus does contain some placeholder refund information (like what we saw with ALLDY before they changed it due to investor backlash) that says refunds will be made through physical checks that can be picked up at "the offices" of the Philippine National Bank, but it also says that this information should be read in conjunction with the Implementing Guidelines (which haven't been released yet).
It seems like retail investors should be given at least a full day with these documents before the PSE EASy trading period begins, especially if the onus is on the retail investor to read and understand the potential risks posed by changes in demand and how that might trigger various refund mechanics.
--
Merkado Barkada's opinions are provided for informational purposes only, and should not be considered a recommendation to buy or sell any particular stock. These daily articles are not updated with new information, so each investor must do his or her own due diligence before trading, as the facts and figures in each particular article may have changed.