Filinvest REIT Q3 profit up, but occupancy rate down
November 18, 2021 | 8:40am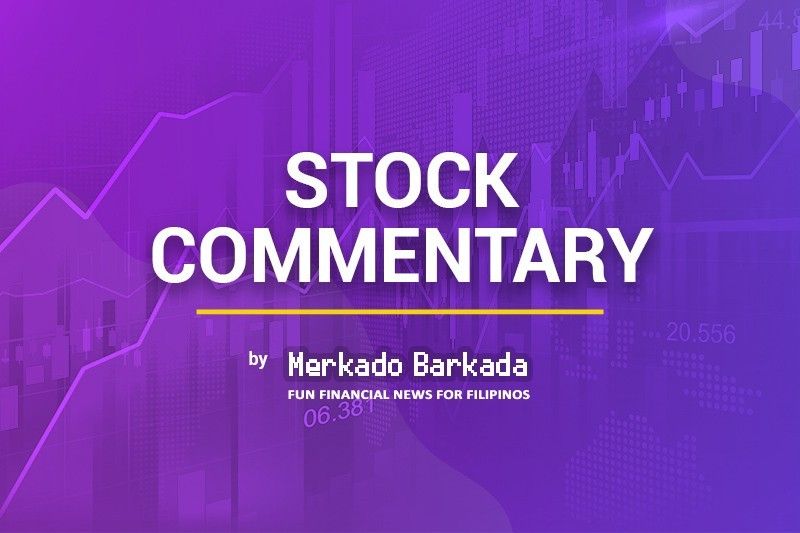 Filinvest REIT [FILRT 7.70 0.39%] posted a Q3/21 profit of P648 million, up 83% from Q3/20 profit of P354 million, and up 58% from Q2/21 profit of P411 million. FILRT's Q3 rental income actually fell 13% y/y, from P722 million last year, to P629 million this year. Total revenue was down 14% y/y.
On a 9M basis, FILRT reported that it experienced a 9.7% drop in total revenues, caused by "pre-termination of leases primarily by POGO tenants" in the last half of 2020. These pre-terminations have caused FILRT's occupancy rate to drop from 89% to 87%, but FILRT said that it expects new BPO tenants to fill those vacancies going forward. BPO tenants now take up more than 90% of FILRT's leased space, with POGO tenants accounting for less than 1%.
MB BOTTOM-LINE
We're still waiting for FILRT to announce its Q3 dividend; all the others have already done so. While investors will be happy to see the benefits of the CREATE Law making more of the company's income available for distribution, the relatively high vacancy rate has got to have some of them concerned.
On the one hand, that vacancy rate represents something of an opportunity; if FILRT could fill the remaining 13% of its space, that's rental income that just gets thrown on the top of the total income pile. No need to build new buildings, just fill existing space. On the other hand, a skeptic might consider that the occupancy rate was already lower than the REIT group average, that the occupancy rate has actually dipped marginally lower than it was previously, and begin to question if there might be some structural issues (process-related, not building-related) at play.
Unrented space is pure waste, and in that sense, FILRT is the most wasteful of the group. Imagine how different Q4's financials would look if FILRT were able to scrape itself up to the mid-90s in terms of occupancy? Imagine if it were able to join the "99 club" with AREIT [AREIT 47.00 0.21%] and RL Commercial REIT [RCR 7.33 0.14%] with 99% occupancy? Until something changes, that's all FILRT investors can do: imagine.
--
Merkado Barkada's opinions are provided for informational purposes only, and should not be considered a recommendation to buy or sell any particular stock. These daily articles are not updated with new information, so each investor must do his or her own due diligence before trading, as the facts and figures in each particular article may have changed.