A Brown Company preferred shares offer period starts today
November 15, 2021 | 8:27am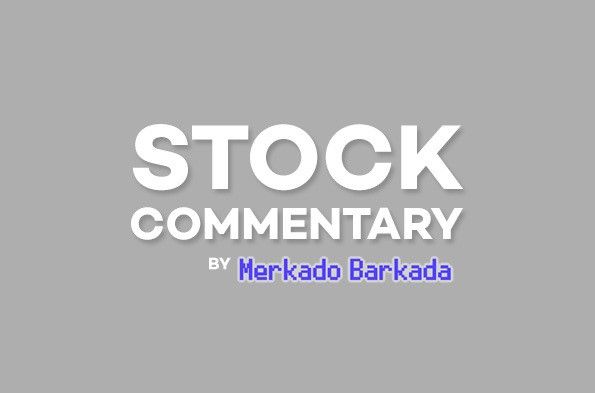 Here's a quick recap of the deal: A Brown Company [BRN 0.84 1.18%] is selling 15 million preferred shares, at a price of P100/share, to raise P1.5 billion to pursue market opportunities for its real estate business. Check out my "Inside the Boardroom" interview with BRN's VP, Paul Juat, to get a better idea about the company's thoughts behind the issuance and how they plan to use the proceeds to fuel real estate growth.
These Series A prefs come with a healthy annual dividend rate of 7.00%, which is based off of the offer price of P100. The cash ash dividends will be payable on March 1, May 29, August 29, and November 29 of each year. The step-up date is the 5th anniversary of the listing date (November 29, 2026, based on the current IPO schedule). The prefs are cumulative, non-voting, non-participating, non-convertible, and come with no pre-emptive rights (check the Offer Supplement for BRN's description of the specific terms). For a breakdown of what all of those terms mean in plain English, please check out my "Preferred Shares 101 refresher" at the bottom of the Paul Juat interview.
MB BOTTOM-LINE
Remember that the dividend rate is fixed based on the original offer price. If the stock rises to P120 after its IPO, the amount of the annual dividend (P7/share) won't change, so the projected yield would be about 5.8% for anyone buying in at that new market price of P120/share. Please don't read this as a massive endorsement of the IPO, or my prediction of a huge 20% post-IPO price rip: the point of this is just to illustrate how the dividend rate is fixed based on the IPO offer price, and that for new buyers, the yield will be a function of the actual market price paid (not that IPO offer price).
That said, the yield from these preferred shares is quite attractive relative to our growing REIT cohort, where the yield range runs from 3.98% for AREIT [AREIT 45.00 1.81%] up to 6.17% for DDMP [DDMPR 1.79 0.56%], with the rest mingling in the mid-5% range. All investments come with risk, though, so please consider any long-term investment carefully before you buy to make sure that it suits your particular investment circumstances.
--
Merkado Barkada's opinions are provided for informational purposes only, and should not be considered a recommendation to buy or sell any particular stock. These daily articles are not updated with new information, so each investor must do his or her own due diligence before trading, as the facts and figures in each particular article may have changed.