Pryce Corp. 9-month net income grew 19% year-on-year
October 28, 2021 | 8:52am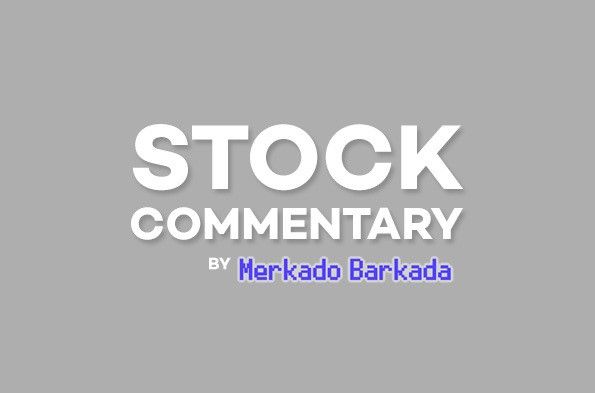 Pryce Corporation [PPC 5.48 1.48%], a real estate development holdco with interests in the LPG and medical oxygen sectors through its subsidiary, Pryce Gasses Inc, saw its 9M/21 net income jump over 19% thanks to both increases in the per unit price of LPG, and overall sales volume. PPC reported that its 9M gross revenues were up 24%, driven by a 20% jump in LPG sales revenues.
PPC noted that the international market price of PPG increased over 65% y/y, and that despite this price increase, it still saw an increase in sales volume of LPG cooking gas. PPC also noted that its industrial gas sales contributed 7% to gross revenues, which was up from the usual 4% of gross revenues, due to an increased demand for medical oxygen due to the pandemic.
MB BOTTOM-LINE
PPC has caught my attention. LPG is clearly an energy source that is on the rise, and while PPC might not be a mega-player in the sector, they also don't seem to be just sitting around and waiting for the mega-players to gobble up all the goodies, either. PPC says that it is currently constructing two marine LPG terminals (one in Misamis Oriental and another in Bohol), and that it will complete construction on the first terminal in Misamis Oriental before the end of this year, and complete construction on the Bohol terminal before the end of next year.
This is really my first time paying any real attention to PPC, so I look forward to digging into their earnings report once the full document is released on PSE Edge. This was just the teaser, but it worked: I'm interested to find out more. I'm also interested to see if there are any further market opportunities for medical oxygen, under the assumption that the overall penetration of medical services in the Philippines should lead to increased consumption of this product even in the absence of a respiratory virus pandemic.
--
Merkado Barkada's opinions are provided for informational purposes only, and should not be considered a recommendation to buy or sell any particular stock. These daily articles are not updated with new information, so each investor must do his or her own due diligence before trading, as the facts and figures in each particular article may have changed.