Medilines shifts IPO date and picks a way better ticker symbol
October 21, 2021 | 8:30am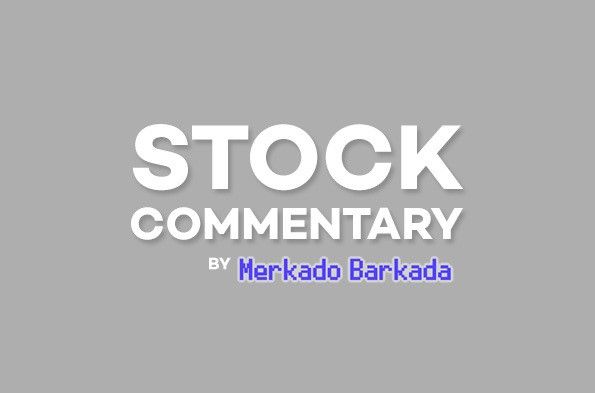 The medical supplies business, owned by Manny Villar's brother, Virgilio, released the preliminary terms for its upcoming IPO and revealed a slight delay in the IPO schedule and a (stylistically) significant change in its ticker symbol.
In the draft prospectus, Medilines [MEDIC 2.45 pre-IPO] referred to itself as "MD", which, though available on the PSE, is a pretty boring ticker symbol. It made sense, I guess, but it didn't really say much about the company and I have a personal hatred for two-character ticker symbols.
The new symbol, "MEDIC", is a far better choice. In terms of the IPO dates, the new pricing day is on November 16, with the offer period running from November 22 through 28, and IPO now on December 7 (instead of in late November). The total number of shares for sale (825 million) and the primary/secondary split (66/33) remain the same.
MB BOTTOM-LINE
So while the new ticker symbol is undoubtedly the better choice, this new disclosure did not do anything to change my initial impression of the IPO as something closer to a "cash-out" for Virgilio Villar. He's selling 250 million of his personal shares in the IPO, and the P612 million that he'll raise through the sale will go to his own pockets, not to grow or improve MEDIC's business.
It's normal for owners to sometimes take some money off the table and sell their own shares into an IPO, but whether or not that's a harmless signal or an important signal is very situation-dependent.
Maybe Mr. Villar needs to raise money this year to fund some short-term initiative, or maybe he would simply just like to enjoy the fruits of his labors? Hard to say. All I know is that 55% of the proceeds from the sale of the primary shares is going to retire debt, which is, again, fine, but just not that exciting of a growth story. It's in a critical (and growing) industry. It's well-connected to an extremely powerful political family with huge national aspirations.
It's just not all that exciting on paper, I guess. Maybe I'll learn more about the company and get excited about something, and if I do, I will definitely write about it. Until that time, all I have to look forward to now is the headline if the IPO tanks: "MEDIC!!"
--
Merkado Barkada's opinions are provided for informational purposes only, and should not be considered a recommendation to buy or sell any particular stock. These daily articles are not updated with new information, so each investor must do his or her own due diligence before trading, as the facts and figures in each particular article may have changed.