Haus Talk applied for a P750 million IPO in November
September 15, 2021 | 8:45am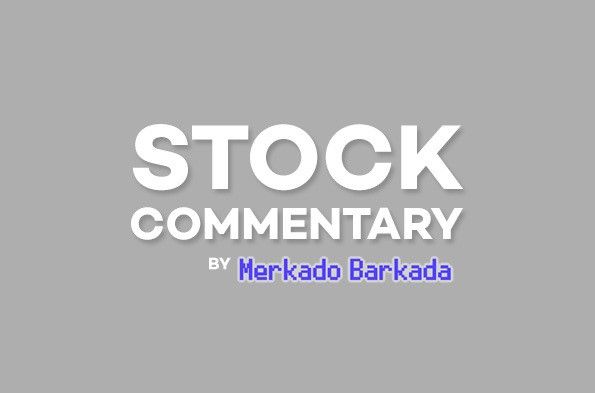 The residential real estate developer, owned by the Madlambayan Family, has applied to the SEC to sell 500,000,000 primary common shares, at P1.50/share, to raise a total of P750 million. The sale would represent 20% of Haus Talk [HTI 1.50 pre-IPO] post-transaction.
The remaining 80% of the company would still be owned, as individuals, by various members of the Madlambayan Family, and those 2,000,000,000 shares would be subject to a 180-day lockup. The preliminary prospectus listed October 26 as the tentative Pricing Day, with November 2 through 4 as the Offer Period, and November 15 as the day of the IPO.
HTI said that it will use 65% of the proceeds to acquire land (landbanking), 30% of the proceeds for project development, and 5% of the proceeds for short-term working capital for the remainder of 2021. The company is known for its developments in Antipolo and Laguna, but has projects in its pipeline now in Bataan and Quezon City, and has targeted Bacoor, Dagupan, and Sta. Cruz for acquisitions with the IPO proceeds.

MB BOTTOM-LINE
This is the kind of IPO that the SME board was meant to encourage. Low- and middle-income housing is hot, and there are hundreds (thousands?) of these smaller developers that are doing great business-building these kinds of units in their particular areas. For those developers that see the enormity of the opportunity, and that are in a position to scale up their construction and development teams, using the equity market to sell shares and raise money is the perfect way to kickstart a new phase of growth.
For HTI in particular, one constraint may be the company's ability to replicate its design/construct/sell process in new markets that haven't heard of the company or its brands. In its prospectus under the "COMPETITIVE STRENGTHS" heading, HTI lists "distinguished brand and reliable track record of project execution" as its first bullet point.
While that might be true for people in Antipolo and Laguna that have experience with seeing HTI projects get built and eventually lived in, could HTI have the same success within an entirely new market with consumers that have no experience with the family or the brand?
How effective will HTI be at educating new consumers about its track record, and how well will its approach work outside of its legacy markets, against new competitors, without the name recognition of the brand or family to establish a baseline of goodwill? Either way, I'm excited to welcome a new developer to the PSE and hope that others in the same segment of the real estate development sector will soon follow.
--
Merkado Barkada is a free daily newsletter on the PSE, investing and business in the Philippines. You can subscribe to the newsletter or follow on Twitter to receive the full daily updates.
Merkado Barkada's opinions are provided for informational purposes only, and should not be considered a recommendation to buy or sell any particular stock. These daily articles are not updated with new information, so each investor must do his or her own due diligence before trading, as the facts and figures in each particular article may have changed.