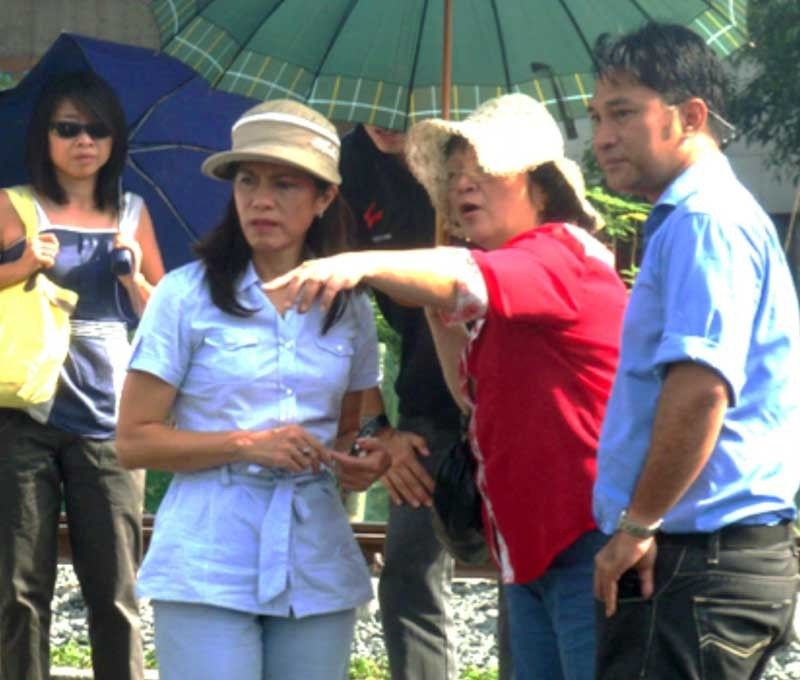 The future DENR secretary, Gina Lopez, and the author (in red blouse) inspecting one of her environmental projects.
MANILA, Philippines — For the short time that I was with you in your advocacy for the environment, I observed and learned your style and dedication in doing good for the environment.
We went to a market place where you stood on a chair which you put on top of a fish table, and addressed the people on the need to maintain cleanliness, including waste disposal. We went to the Paco River that was undergoing dredging at the time – revealing what people threw in their river: chairs, broken dishes, old shoes, various kinds of plastic, etc. You delivered public service with dispatch, attacked the problem head-on, solicited external views, and carried out the appropriate action.
You have moved on at 65, but your numerous strategies for the protection and enrichment of our environment and natural resources continue to benefit the Filipino people. May our people, in or out of government, actualize lessons learned from your legacy. May God bless your soul, Ma'am Gina.