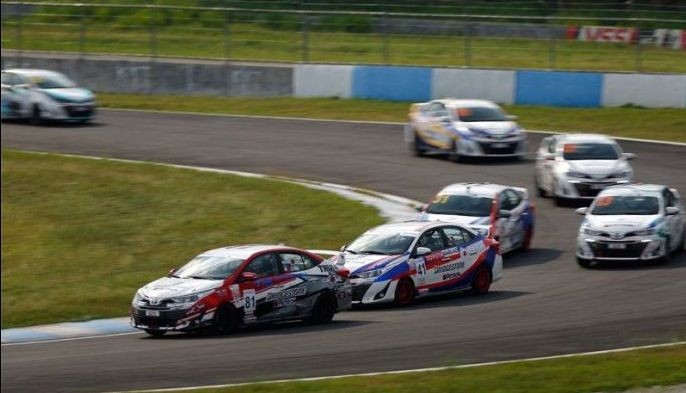 Jun 13 (1 month ago)
Toyota Motor Philippines holds the first leg of its Vios Circuit Championship at Clark.
Motoring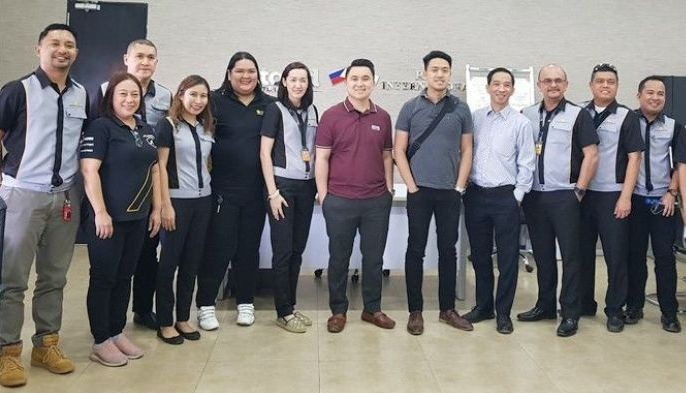 May 20 (1 month ago)
Autokid Truck Solutions partners with Standard Insurance Co., Inc. to offer top-of-the-line truck insurance services and repairs in the country.
Motoring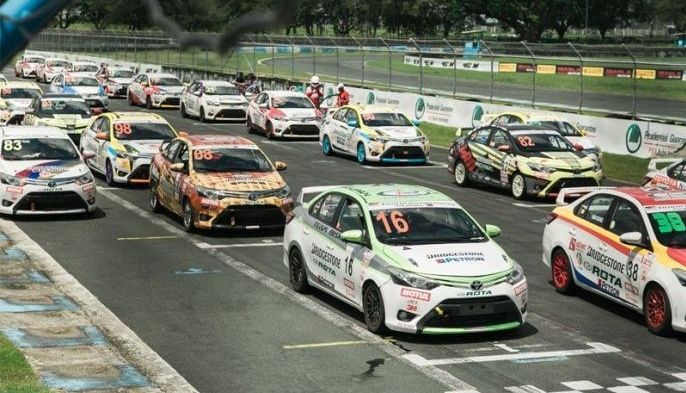 Apr 16 (3 months ago)
Toyota Philippines debuts the Toyota Vios Racing Festival. Though a new format, it still features Vios Autocross Challenge and Circuit Championship, both racing festival favorites.
Motoring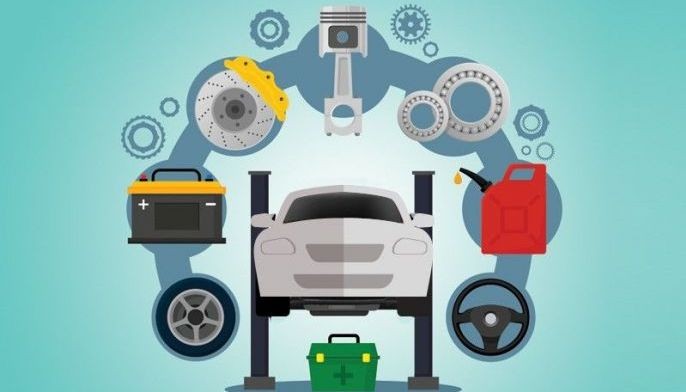 Apr 16 (3 months ago)
As one of the longest holidays in the country, Holy Week is the most-awaited and -anticipated. It is when Filipinos find the time to return to their hometowns and reunite with their families, or go out of town for a much-awaited vacation to the beach or the countryside.
Motoring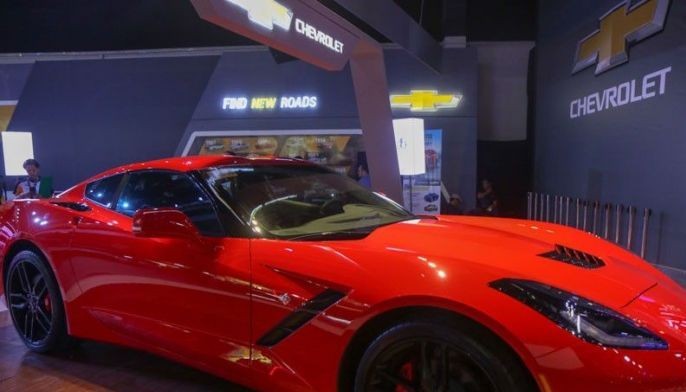 Apr 08 (3 months ago)
The Manila International Auto Show kicked off its 15th edition last April 4.
Motoring