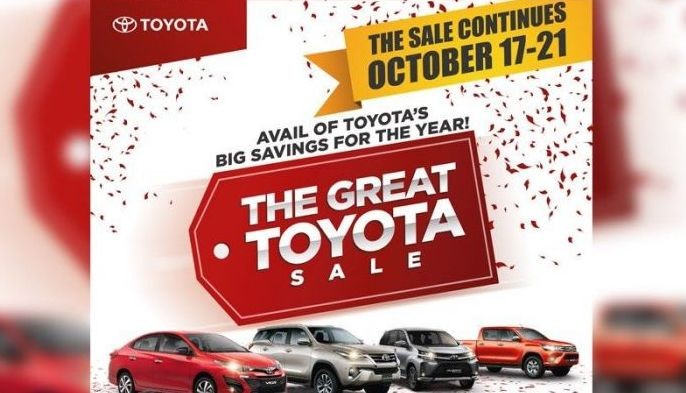 Oct 18 (1 month ago)
Toyota Motor Philippines will hold its inventory clear-out of Vios, Innova, Hilux, and other best-selling Toyota models in all 70 dealerships nationwide.
Motoring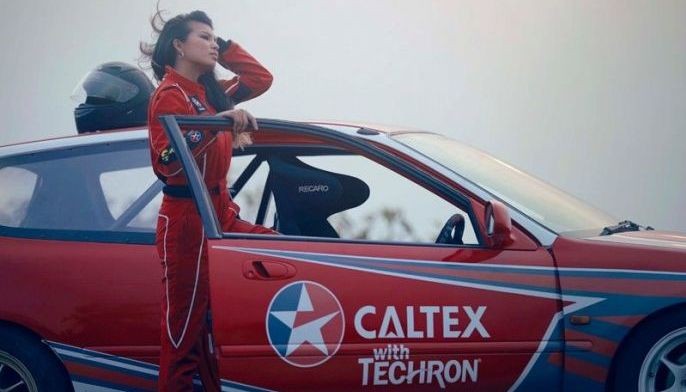 Sep 30 (2 months ago)
That's why every now and then, we also get to witness record-breaking cars driven by individuals who have the grit to not just test but actually break limits. In the making such history, the racer or driver are backed with time-tested virtues, reputable carmaker, and of course, a trusted fuel brand like Caltex.
Motoring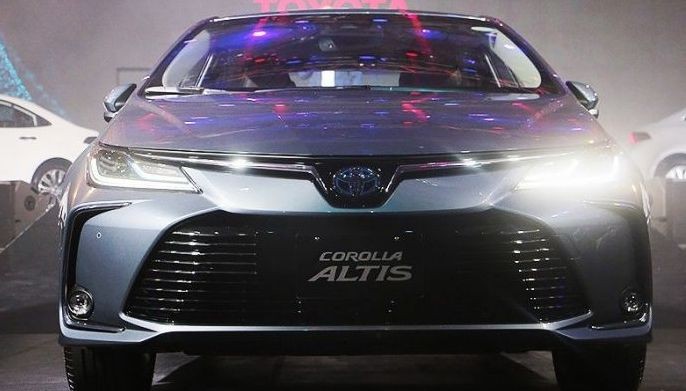 Sep 30 (2 months ago)
Consider yourself lucky that you're in the market for a new car at this time.
Motoring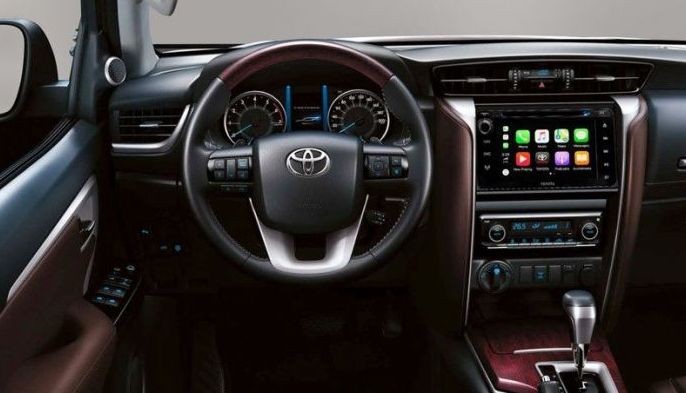 Sep 25 (2 months ago)
The updated Toyota Fortuner is now equipped with a new infotainment system across all variants.
Motoring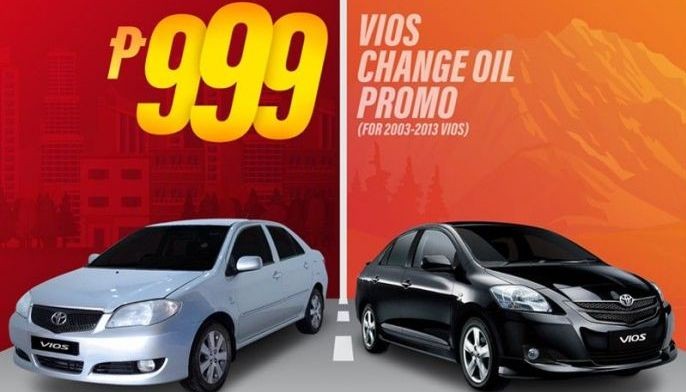 Sep 21 (2 months ago)
The Toyota special service package is offered to all owners of the 2003-2013 Toyota Vios for only P999.
Motoring