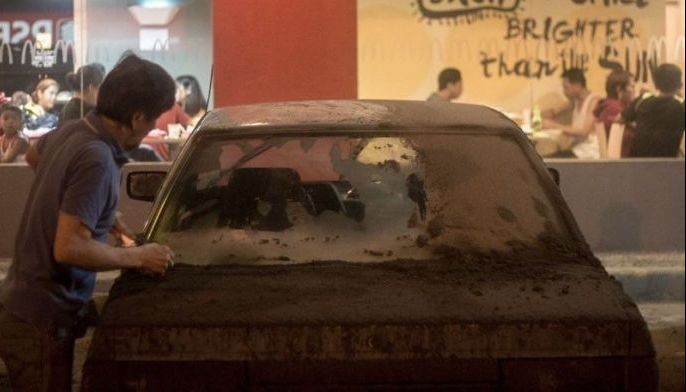 Jan 13 (2 months ago)
Several vehicles were covered with volcanic ash Sunday spewed by Taal Volcano.
Motoring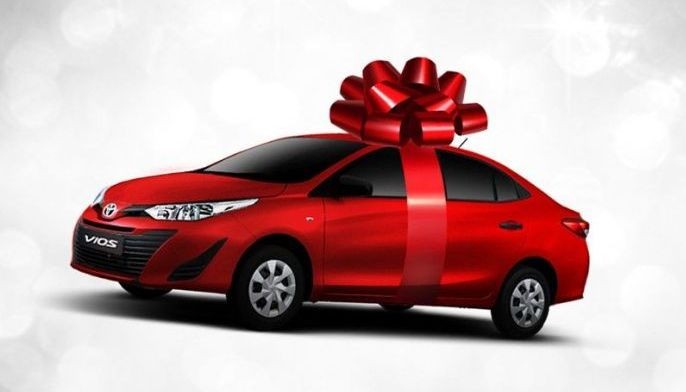 Dec 16 (3 months ago)
Ending the year strong by getting your dream car this December? Get even more reasons to choose a Toyota with Toyota Motor Philippines (TMP)'s Epic Year-End Blowout happening exclusively until December 20.
Motoring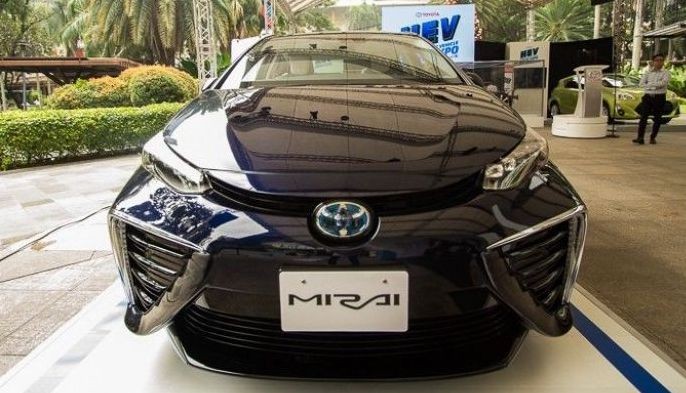 Nov 28 (4 months ago)
Toyota Motor Philippines sustains its position in responsible future mobility through its first-ever Hybrid Electric Vehicle Drive Expo in the country, held at the Greenbelt 5 Fashion Walk from November 22 to 24.
Motoring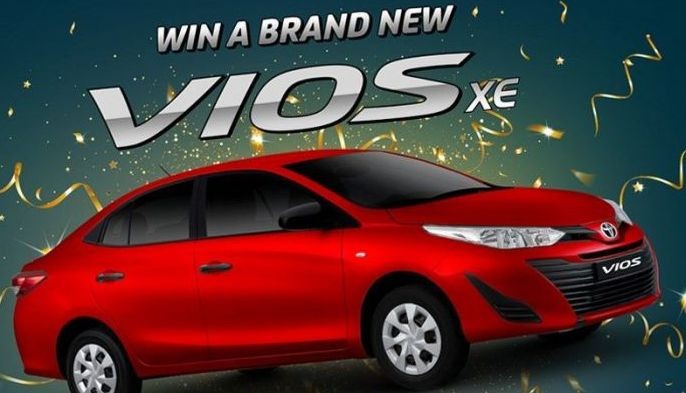 Nov 19 (4 months ago)
Dreaming of a brand new car? Toyota's Bring Your Ride, Win A Ride promo might just make that dream come true! Here's how to join.
Motoring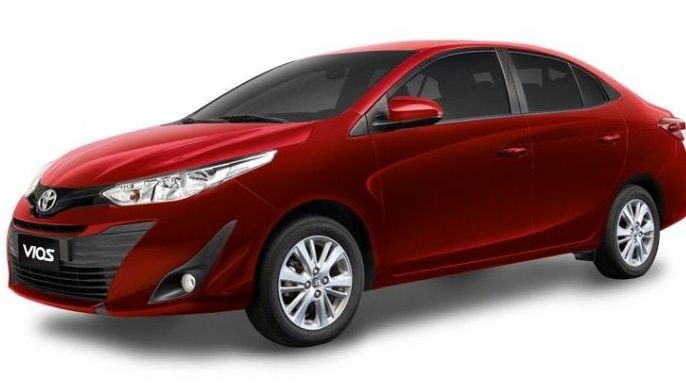 Nov 18 (4 months ago)
Toyota Motor Philippines does just that in this latest Vios variant for the subcompact segment, the Vios XLE. This locally made Vios starts at P791,000, with even more exciting bundle offers worth as much as P100,000.
Motoring