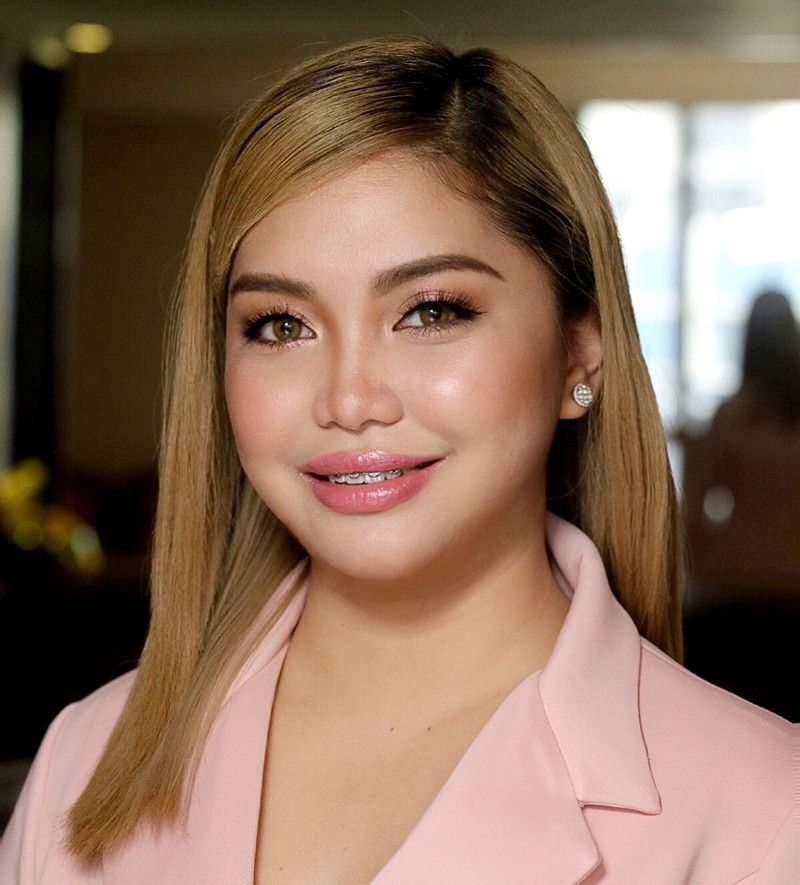 Brilliant Skin Essentials CEO Glenda Victorio
Pinay entrepreneur opens business opportunities in Malaysia
(The Philippine Star) - September 30, 2019 - 12:00am
MANILA, Philippines — As a child, Brilliant Skin Essentials CEO Glenda Victorio hardly fit into the mold of someone who will be successful in life. She grew up with her grandmother after her parents parted ways and her mother abandoned her when Glenda was two years old.
Glenda did everything to help her grandma make ends meet. The then budding entrepreneur went to Divisoria and bought items she sold online. She worked as virtual assistant in international companies.
The good-looking Glenda also joined barangay beauty pageants. She auditioned in ABS-CBN's reality show Pinoy Big Brother (PBB).
Unfortunately, Glenda didn't win a crown.Neither did she make it as Bahay ni Kuya housemate. She was fired as a virtual assistant after the management of the international company found out she was a minor.
It was then that Glenda started selling beauty products online, since she was using the items to get rid of pimples and acne on her face. Thanks to the products, Glenda's pimples disappeared, and her skin became smooth. She bloomed.
Glenda channeled her marketing skills and creative strategies in online selling she learned from suppliers to her beauty product. After thorough research and studies, she introduced Brilliant Skin Essentials, which offers facial and skin products for rejuvenation. That was in 2016.
A lot of distributors have since inquired about Glenda's products. After she started selling online, the products were selling like hotcakes.
Veteran broadcast journalist Korina Sanchez heard of Glenda's success. Korina allowed Glenda to handle K Magic Cream, her (Korina's) beauty product.
Recently, Glenda launched Brilliant Skin Essentials, with actress Andrea Brillantes as endorser,in Malaysia. Glenda has been getting orders upon orders since.
"When OFWs and Malaysian businessmen discovered Brilliant, it (the news) spread like wildfire throughout Malaysia. Stories about the charm and smoothness of facial skin through our productswere told and retold, until they became a household name," Glenda says.
She recently held a meet and greet with franchisees, distributors and sellers of Brilliant Skin Essentials in Malaysia.
Glenda is one of our country's youngest CEOs. Gawad Award Amerika in Hollywood recognized her as the Youngest Filipino CEO in the Field of Cosmetics and Skin Care in 2018.
Glenda puts her heart, mind and soul into her smallest acts. That's the secret of her success.