Insurers mull disaster risk financing for private sector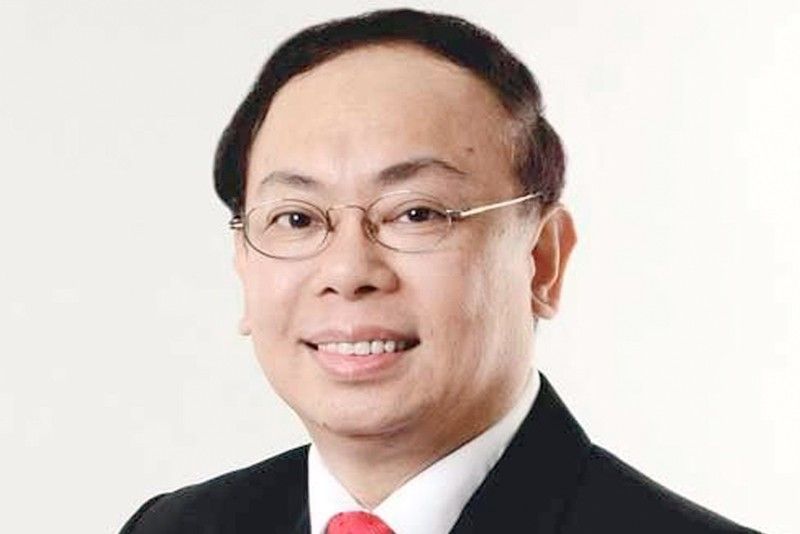 MANILA, Philippines — The country needs to address the lack of disaster risk financing schemes to protect the private sector from losses due to natural disasters and catastrophic events, according to the Insurance Commission.
Insurance Commissioner Dennis Funa said unlike government assets, there is no proper parametric insurance program that would protect private properties against natural disasters, such as an earthquake
"For government assets, there is a disaster risk financing system in place supported by the World Bank where we can draw immediate financing. Such system is absent for private assets where every property owner is left to insure by himself voluntarily. This is our weak spot that needs to be addressed," Funa said in a text message to The STAR.
To help address this protection gap, Funa said insurance firms are eyeing possible disaster risk financing schemes that would make parametric insurance more accessible to the private sector.
"There is a recent proposal from Swiss Re (Swiss Reinsurance Co. Ltd.) to offer reinsurance with parametric cover. If it pushes through with a local partner insurer, it can partly address this gap by making it attractive and affordable, " he said.
In December last year, the government successfully placed on the international market its parametric insurance policy with a maximum cover of P20.49 billion.
This policy seeks to provide quick liquidity to 25 catastrophe-vulnerable provinces and the national government, enabling them to act faster and respond better in times of natural calamities.
The program includes coverage for public assets such as elementary and high school buildings against natural calamities.
Meanwhile, Insurance deputy commissioner George Ongkeko said multinational insurance companies are likely to rollout the International Financial Reporting Standard (IFRS) 17 by 2022, earlier than the deadline set by the IC.
The IFRS is a set of accounting standards that are recognized by at least 166 countries, including the Philippines, and provides a guide on how particular types of transactions and other events should be reported in the financial statements.
Funa has deferred the local implementation of IFRS 17 to Jan. 1, 2023 to give local insurance companies more time to prepare for the transition. This is one year later than the deadline proposed by the International Accounting Standards Board (IASB), which is on Jan. 1, 2022.
"Because multinational companies have regional support, best practices around the world, I don't think they will defer the implementation. By 2022, I guess most multinationals will implement globally," Ongkeko said.
Ongkeko said domestic insurance companies would then follow, and possibly take the systems implemented by multinational firms as model for their own IFRS 17 rollout.
However, Philippine Life Insurance Association (PLIA) board secretary Reynaldo Centeno said compliance with the requirement may be challenging for smaller companies as the shift would require significant investments for new infrastructure and additional manpower.