Emerging jobs in the Philippines show growing demand for talent with hybrid skills
February 4, 2019 | 12:00am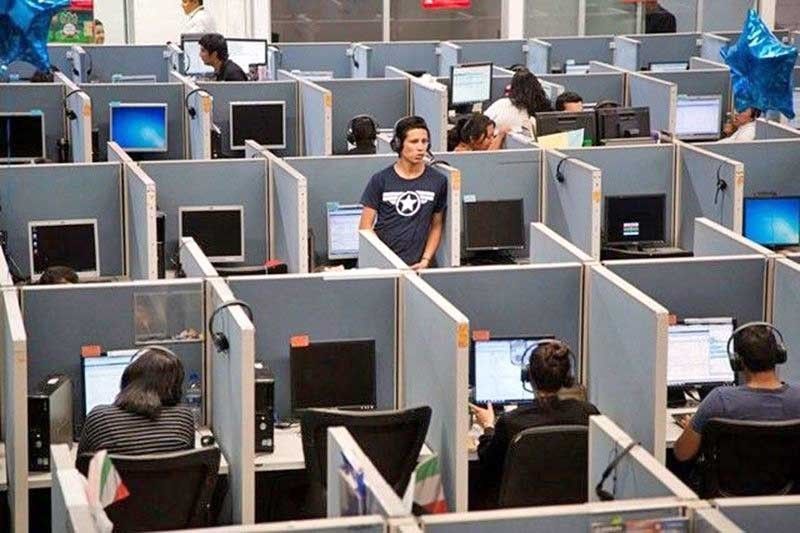 MANILA, Philippines — In with the new, but not necessarily out with the old.
LinkedIn, the world's largest professional network, has identified data scientist, application development analyst, back end developer, full stack engineer, and sales development representative as the top five emerging jobs in the Philippines.
In its 2019 Emerging Jobs in the Philippines Report, LinkedIn found that while the top five emerging jobs are related to technology or digital competency, many of them also require traditional roles such as management and communications skills.
The findings underscore the demand for jobs which necessitate hybrid skills, primarily to help organizations in the country navigate their digital transformation journey.
LinkedIn said these jobs have actual roles that are varied and diverse, reflecting a labor market that values talent with a hybrid set of complementary skills.
"Our Emerging Jobs Report highlights the reality that new jobs are emerging more rapidly than at any other time in history," said Feon Ang, vice president of Talent and Learning Solutions for APAC at LinkedIn.
"Traditional roles have evolved into hybrids that did not exist five years ago. While the top emerging jobs for Philippines are mostly related to technology, many of them require soft skills such as management and communications skills, making them hybrids of new and traditional roles," Ang said.
The report indicated that digital competency is in high demand, with the ongoing digitalization in the public and private sectors contributing significantly to the increased need for jobs in tech. At the same time, the Philippines' emerging startup scene is also contributing to the demand for tech talent.
LinkedIn said startups in fintech, agriculture, retail and engineering, among others, require tech expertise to help them build innovative products that solve local market problems and make people's lives better.
But while the demand for digital talent is fast growing, LinkedIn's data showed that the Philippines, like every other country, is facing a challenge in building its digital workforce, resulting in the comparatively low supply.
As such, companies are encouraged to look into providing opportunities for existing employees to upskill or reskill.
In addition, the report also noted that HR and talent acquisition teams need to evolve and innovate the way they hire. As skills commonly associated with these emerging jobs evolve, hiring based on a candidate's title is no longer adequate and accurate in filling these gaps.
"Digital competence, as we now know, is composed of a blend of hard and soft skills.
This competition for talent will only grow fiercer, so organizations need to build an adaptable workforce. Real-time understanding of the demand and supply of skills, talent pools and talent movement is the first step toward building talent intelligence at scale," Ang said.
LinkedIn's report analyzed millions of unique, user-input job titles based on common job roles and counted the frequencies of job titles that were held in 2013 and compared the results to job titles in 2017.
The emerging jobs are the top five job titles that saw the largest growth in frequency over the five-year period.