Succeed as woman in tech? This girl can
November 5, 2018 | 12:00am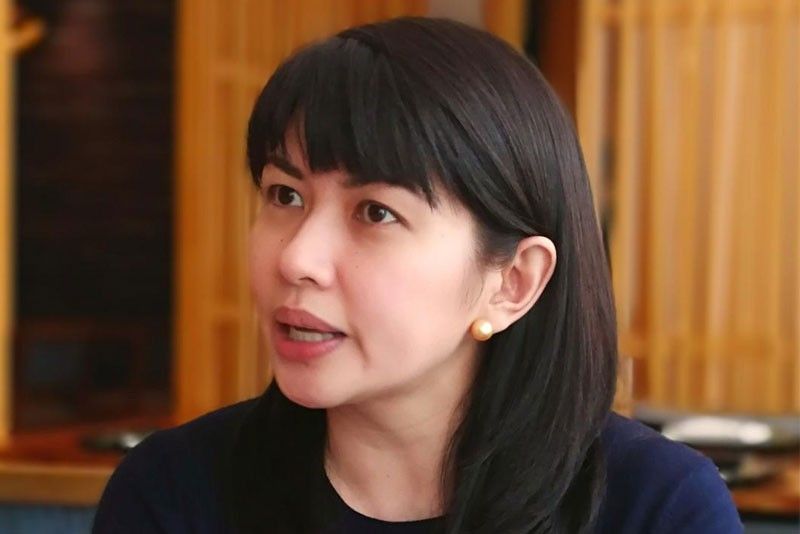 MANILA, Philippines — Oracle NetSuite Philippines managing director Hazel del Rosario-Lee can attest that women have a place in the male-dominated technology industry, citing herself as proof that girls can also make it big in the IT world. While an educational background and experience in IT may play a vital role in clinching the top position, Lee's steady ascent to the top was brought mainly by her dedication, hard work and determination to succeed.
At a time when women are under represented in the Philippine tech sector, Lee bravely walked into the unknown, mastering the ropes and rising above every challenge to be where she is right now. Aside from being the managing director for the US-based cloud computing company's local operations, Lee is also the senior director for Worldwide Support.
Back in the early 2000s, Lee was offered a job so different from what she finished in college, which led her to a life-long career in the tech sector.
"They offered me an opportunity in a software company, it was a start-up team. It was the first in the Philippines, outside its headquarters in the US. I think, I've always been part of a start-up team, so in terms of rising from the ranks, that is quite common in my career," Lee said.
There was no looking back since then.Lee has been with NetSuite for the past 11 years and was one of the pioneers at its Manila office. She was previously employed in companies like Microsoft Business Solutions, Sykes Asia and Great Plains, spanning an 18-year career in the IT sector.
The road to success is filled with challenges, but Lee said there was never a time she considered quitting. Lee's lack of tech qualifications did not deter her from persevering and working hard.
"The main challenge when I was just starting was my background. I didn't have a formal education in software or computer science, my background is in human resources, but that also gave me an advantage to become a leader. A lot of us are knowledgeable on the technical side but when they start looking for people who can manage or lead a group, that's where I have an edge," she told The Star in an interview.
What she lacked in background, she more than compensated in her leadership skills. Lee guarantees that hard work always pays off.
There were days, she recalled when she would stay up late in the office to familiarize herself with the company and its products.
"I remember when I was starting, I'm the slowest in the group because I have no formal tech education. I have to stay at the office for two weeks and slept there. I told my mom, please take care of my child since I was a single parent back then," she said.
For Lee, it's always been stepping up, taking responsibility and leading. She lived up to the high bar she set for herself.
"Knowing myself and my background, I started with almost nothing naman, even sa life namin. I always make sure that I accomplish what is needed for the job," said Lee.
Certainly the gender gap in the IT sector was the least of her concerns, saying women have all the requisite skills to excel in the tech sector.
With regards to her management style, Lee employs a motherly approach, which is inherent in her nature, being a mother of two children.
"People will tell you that I am motherly at the office. Being nurturing is an advantage, especially if you are managing a team because you help and encourage your subordinates to attain their goals and give their best, just like what a mother would do to help her child succeed in school or in other endeavors," Lee said.
She strongly encourage women to go into the IT field, hoping to set an example and be an inspiration. Lee said these qualities — tenacity, being nurturing and hardworking, which women naturally possess, allow lady executives to flourish and succeed in an industry previously associated with men.