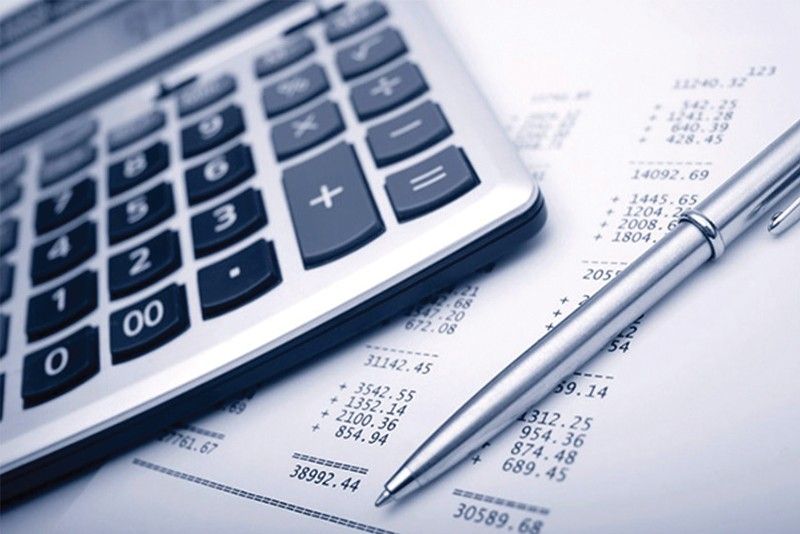 Philippines hopes to attain upper mid-income status by 2022
WASHINGTON – The Philippines aims to achieve growth of seven percent to eight percent in the coming years to push the economy to upper middle-income status by 2022, according to Budget Secretary Benjamin Diokno.
"These lofty goals are supported by strong macroeconomic fundamentals and an aggressive policy reform agenda," Diokno told a group of US businessmen.
The Philippines posted a growth rate of 6.7 percent in 2017, making it one of the fastest growing economies in the fastest growing region in the world, Diokno said.
The International Monetary Fund (IMF), the World Bank and the Asian Development Bank project the Philippines to grow steadily in the near-term.
All three organizations peg Philippine growth to reach almost seven percent from 2017 to 2019, Diokno said.
"The underpinning fundamentals of the Philippine economy are very supportive to growth. We want to achieve growth of seven percent to eight percent, pushing the Philippine economy to upper middle-income status by 2022," he said.
"As the economy grows, we want to reduce poverty from 21.6 percent in 2015 to at least 14 percent in 2022," he told members of the US Chamber of Commerce during a break from his IMF meetings.
Diokno is heading the Philippine delegation to the 2018 Spring Meetings of the IMF and the World Bank Group in Washington,.
He briefed members of the US Chamber about efforts to improve government processes dealing with business, as well as to ease restrictions on foreign investments.
He also provided updates on the progress in implementing two key pillars of the Duterte Economic Agenda, namely: infrastructure and human capital development.
"The Philippines has a very good story to tell," said Charles Freeman, senior vice president for Asia at the US Chamber, after the briefing.
" In our annual ASEAN Business Outlook Survey, 85 percent of US companies we surveyed in the Philippines expect profits to increase in 2018," Freeman said.
Philippine Ambassador to the US Jose Manuel Romualdez encouraged US companies to participate in the Philippine government's massive infrastructure program.