British Chamber extends support to anti-agricultural smuggling act as a priority bill
September 26, 2023 | 6:34pm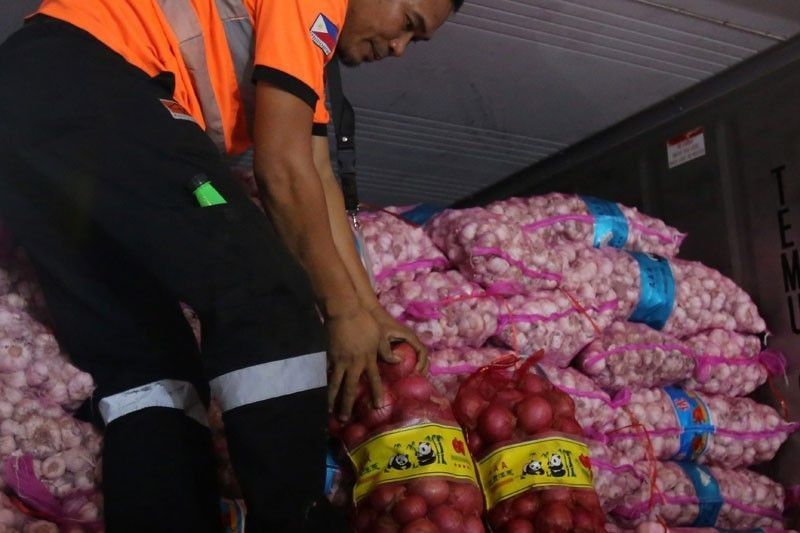 The British Chamber warmly extended its support as Malacañang announced the twenty priority bills under the Marcos administration and are set to be passed in December 2023.
Chris Nelson, British Chamber of Commerce Philippines (BCCP) executive director/trustee acknowledged the importance of the Anti-Agricultural Smuggling Act which aims to expand its measures and penalties to fight the country's problem with smugglers and hoarders.
In an interview with ANC's Market Edge on September 25, Nelson stated: "We strongly support enhancing the food supply, food security, and also combating inflation…We're really hopeful that it has been noted as a priority bill and that it also supports the agricultural sector which we have a lot of interest in."
As reported by the Presidential Communications Office (PCO), the Senate already completed half of the priority bills and will eventually be passed as a law, quoting Senate President Juan Miguel Zubiri.
Meanwhile, the British Chamber also extends its support to government agencies such as the Department of Finance and National Economic and Development Authority for the consideration of extending the lowered tariffs on agricultural commodities such as pork under the Executive Order No. 10 to help with the economic challenges such as inflation and food scarcity.
With the UK-PH trade reaching an all-time high with a 31.8% increase in the total trade and investment, it is necessary to widen the policies that will allow the agricultural sector to be the one of the main drivers of the Philippine economy towards recovery.
As also mentioned by the President Ferdinand Marcos Jr. in his second State of the Nation Address, he emphasized on protecting the local farmers and consumers against inflation and smugglers by prioritizing the amendments of the said act.
Moreover, the British Chamber believes that enhancement of the agricultural sector through a comprehensive approach will provide opportunities and further integrate the economic and trade relations of the UK and the Philippines that are vital in upholding food security.