Phoenix delivers strong LPG business for 2021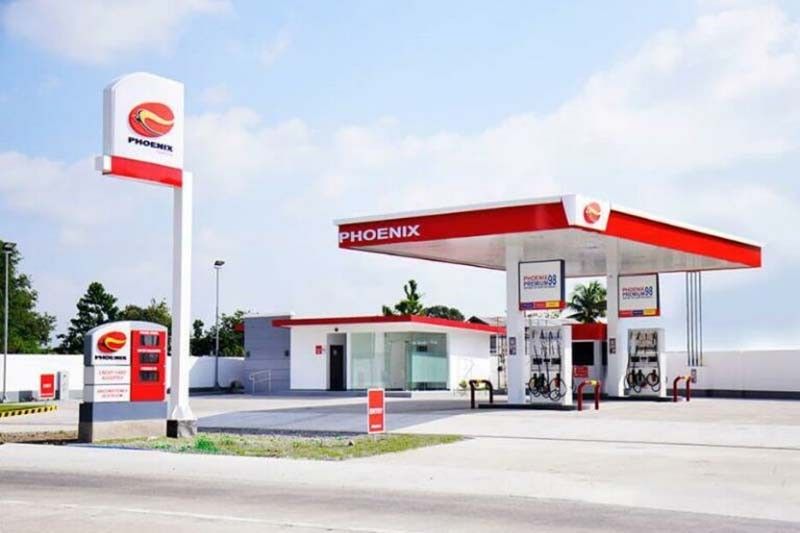 MANILA, Philippines — Phoenix Petroleum Philippines, Inc. delivered consistent volume growth from its solid LPG business in 2021. With its continued double digit volume growth, Phoenix LPG Philippines, Inc.'s (PLPI) volume has doubled in the last five years underpinned by the company's expansion in Luzon, which now accounts for 32% of the total volume from a mere 5% since Phoenix acquired the business. Sales volume in VisMin, meanwhile, is getting a boost from its emerging canister business. The expansion into new markets and product innovation, alongside strong business fundamentals, contributed to the notable growth of LPG doubling its market share to 8% in less than five years.
Phoenix Petroleum Philippines, Inc. President Henry Albert Fadullon attributed the improved performance to the resilient LPG demand and rebound in consumer spending. While the pandemic caused a historic decline in global fuel demand as commercial and transport segments weakened, LPG consumption remained strong as many households continue to stay home and appreciate the joys of cooking.
"We are seeing sustained economic recovery with the easing of restrictions, which benefits our commercial LPG, and sustained household consumption. Amid the ongoing pandemic and unprecedented uncertainties, Phoenix's commitment to prudent management of resources and cost discipline and in bringing the best services and product offering to our communities are pushing us further and driving our growth."
In line with Phoenix's digital thrusts, Phoenix SUPER LPG is available on the LIMITLESS App where members can get discounts, points, and rewards for valid transactions with Phoenix and various other brands.
The leading independent oil company retained its rank as the third-biggest oil player in the country based on recent market data from the Department of Energy (DOE). Phoenix Petroleum operates close to 700 retail outlets nationwide and has expanded to other businesses including terminaling and hauling services, asphalt, car repair and maintenance, Family Mart convenience stores, and digital transactions. Phoenix has overseas presence in Singapore, Vietnam, and Indonesia.