British Chamber welcomes newly signed RTLA bill, vows to promote reforms in the UK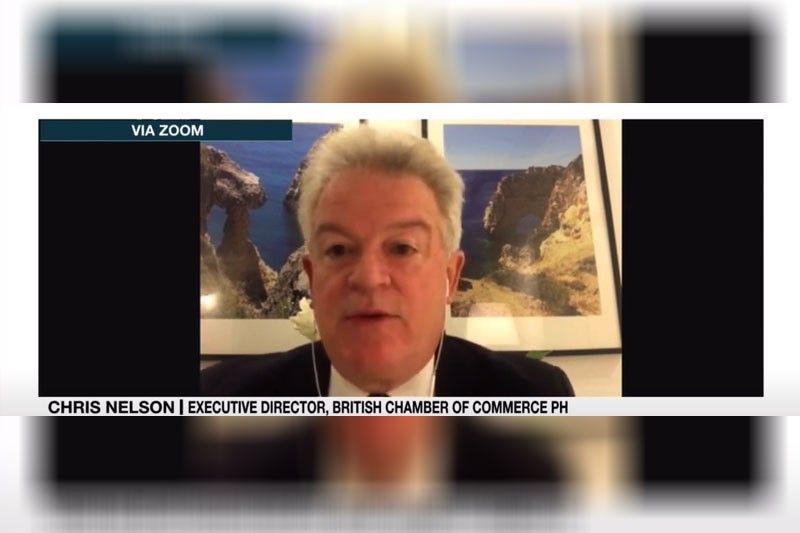 (As released) The British Chamber of Commerce Philippines welcomes the recent development with the amendments to the Retail Trade Liberalisation Act (RTLA), which had been confirmed to be already signed by President Duterte.
The Chamber has been a staunch supporter of the RTLA, advocating for the passage of the bill since the President has certified the bill as urgent alongside the amendments to the Public Service Act and Foreign Investment Act. The Chamber has been active in its engagements with the media in this advocacy and has recently held a digital forum in December 2021 tackling the urgency and importance of the passage of the economic bills before the campaign period starts.
With steady developments on the RTLA proceeding in 2021, the Chamber has been preparing to extensively promote the new changes it will bring once the bill has been signed or lapsed into law.
The amendments to the RTLA, now referred to as RA 11595, aims to lower the capitalisation requirements for foreign ownerships from the previous $2.5 million down to $500,000. The newly signed law also requires the Department of Trade and Industry as well as the National Economic Development Authority to review the required minimum paid-up capital every three years.
The law also specifies that foreign retailers engaged in retail trade through more than one physical store will be required to a minimum investment of at least ten million pesos or an estimate of $200,000 per store.
The Chamber is now geared up and prepared to extensively promote the newly signed bill to its network in the UK. The Chamber is optimistic that these encouraging changes for investors will boost its efforts, and that this will send a clear message that the country is keen on creating a welcoming environment for foreign investors.
Furthermore, the Chamber would still urge for the immediate passage of the remaining key economic bills—Foreign Investment Act and Public Service Act—as these bills complement each other in liberalising the economy and creating an investor friendly market in the Philippines. — As released
Editor's Note: This article is an official press release and not covered by Philstar.com's editorial guidelines.