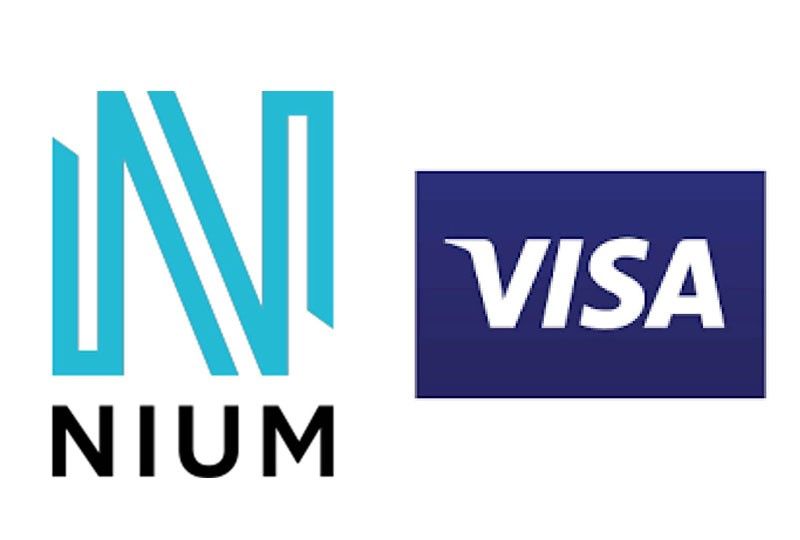 Nium, Visa tie up for instant money transfers
(The Philippine Star) - November 19, 2019 - 12:00am
MANILA,Philippines — Singapore-based Nium Pte Ltd. has partnered with Visa to enable users to make real-time money transfers across Southeast Asia.
Nium, formerly known as InstaReM Pte Ltd., is the first financial technology-based money transfer service provider in Southeast Asia to support instant money transfers powered by Visa's real-time push payments solution – Visa Direct into recipients' bank accounts through their 16-digit Visa debit card numbers.
Now live in Singapore, this solution is designed for both peer-to-peer and business-to-business transfers and remittances can now be made to various Southeast Asia countries including the Philippines, Indonesia, Malaysia, Thailand and Vietnam.
Nium co-founder and chief executive officer Prajit Nanu said the company understands that individuals' and businesses' need to receive money quickly, especially in markets where there are no instant payment solutions.
"The partnership using Visa's push payment solution and secure network will allow our consumers to transfer money in a faster, convenient and more secure way," Nanu said.
According to a recent Visa survey, more than one in three respondents in Singapore make international money transfers at least once a year. The findings also indicated that close to half of the respondents expect their funds to be successfully transferred in less than a day, indicating the need for an efficient cross-border money transfer solution.
Kunal Chatterjee, country manager for Singapore and Brunei at Visa, said Nium is the first fintech partner from Visa's Fintech Fast Track program to deliver real-time remittance using Visa Direct.
"From our survey findings, more than half of respondents usually send international money transfers to either their personal or loved ones' bank accounts and one of the most important factors they look at is for money to be transferred in real-time," Chatterjee said.