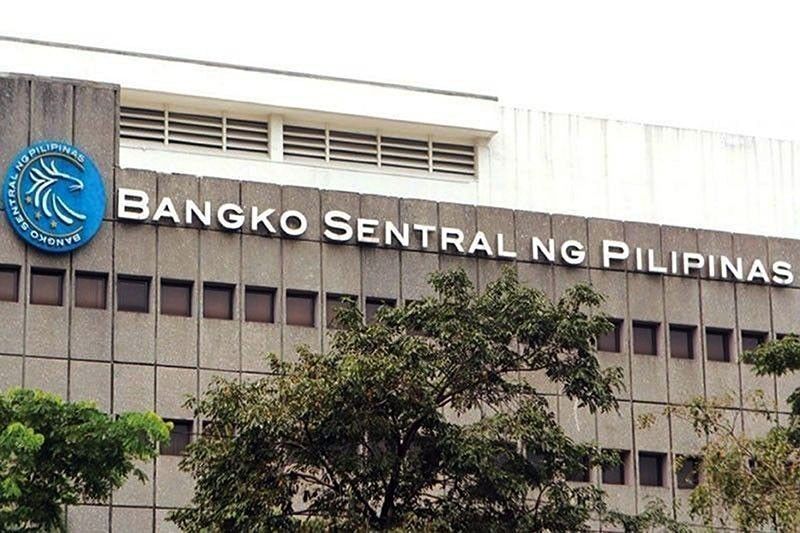 Merger of 4 Cavite rural banks first under BSP's CPRB scheme
MANILA, Philippines — The Bangko Sentral ng Pilipinas (BSP) has given four rural banks in Cavite the green light to merge and consolidate as part of the regulator's efforts to further strengthen the country's banking industry.
BSP Deputy Governor Chuchi Fonacier told The STAR the central bank's Monetary Board has approved the consolidation of the Rural Bank of General Trias, Rural Bank of Maragondon, Bangko Noveleta and Sto. Niño Rural Bank (Ternate, Cavite), the first under the Consolidation Program for Rural Banks (CPRB) since it was launched more than four years ago.
The Rural Bank of General Trias is ranked the country's 73rd largest rural bank in terms of assets with P624.31 million, while the Rural Bank of Maragondon is ranked 91st with P482 million.
Rural banks play an important role in providing essential financial services to the community, particularly in their specialized or niche markets, and in promoting financial inclusion and financial stability.
The CPRB aims to improve financial strength, enhance viability and generate better return to shareholders; strengthen management and governance; generate synergies and economies of scale through common infrastructure, systems and resources; as well as expand the market reach of rural banks.
The two-year program was launched together with the state-run Philippine Deposit Insurance Corp. (PDIC) in August 2015 and was extended for another two years when it expired in August 2017. It is set to end on Oct. 26.
"BSP and PDIC have yet to meet on whether we will extend the program," Fonacier added.
Fonacier said another group of banks located in Cebu has a pending application with the regulator to avail of incentives under the CPRB.
To qualify, a group should consist of at least five rural banks preferably located in the same region or area. The resulting bank should have a capital adequacy ratio of at least 12 percent and a combined unimpaired capital of at least P100 million.
The BSP is also accepting applications from groups that are less than five rural banks, as long as the resulting bank would have a CAR of at least 12 percent and a combined unimpaired capital of P100 million.
Approved applicants are entitled to incentives including funding support, capacity building support services, possible equity participation by the state-run Land Bank of the Philippines, regulatory incentives, and other CPRB support
The BSP has so far ordered the closure of seven problematic banks this year including East Coast Rural Bank of Hagonoy, Rural Bank of Guihulngan (Negros Oriental), Rural Bank of Basey (Samar), Valiant Bank, The Palawan Bank (Palawan Development Bank), Rural Bank of Mabitac (Laguna) and the Bagong Bangko Rural ng Malabang (Lanao del Sur).