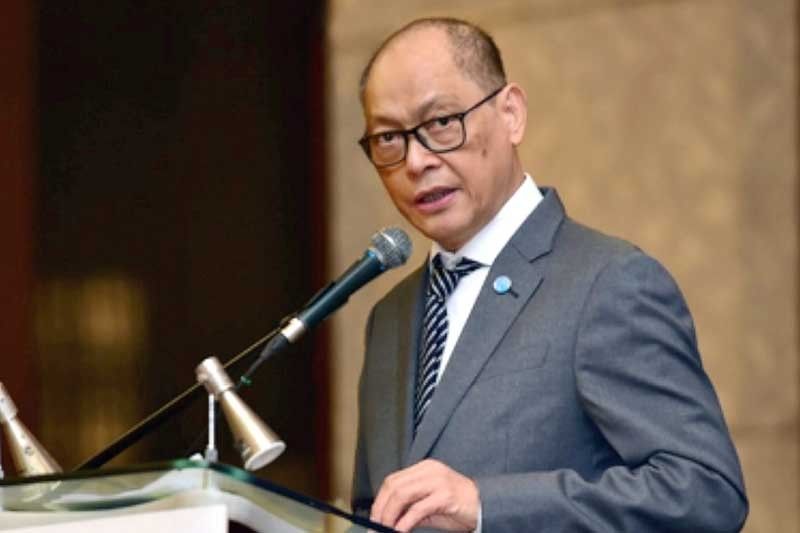 BSP Governor Benjamin Diokno told members of the Federation of Filipino-Chinese Chambers of Commerce and Industry Inc. that the central bank continues to foster a regulatory environment supportive of financial innovations during the FFCCCIII's 32nd biennial convention.
BSP pushes digitalization of government procurement
MANILA, Philippines — The Bangko Sentral ng Pilipinas (BSP) is urging government agencies to leverage on the new and existing payment and settlement systems under the regulatory frameworks of the central bank.
BSP Govenor Benjamin Diokno said the digitalization of the payment leg of the procurement procedure complements the Philippine Government Electronic Procurement System and enhances efficiencies to further streamline the process and achieving an end-to-end digital transformation of the procurement procedure.
Diokno said the government is the single largest buyer in the domestic market, spending a significant part of its budget of around 10 to 20 percent of the gross domestic product (GDP) to procure goods, infrastructure projects and consulting services.
"Efficient, transparent, effective, and timely procurement greatly contributes to the country's economic growth. Without efficient procurement, huge amount of money gets wasted, and projects are delayed. Every day a project is delayed is opportunity lost to the Filipino people," he said.
The BSP launched the National Retail Payment System (NRPS) in 2015 to create safe, efficient, and inter-operable payment systems that allow for fast and seamless electronic fund transfers and payments from one account to another. It is aimed at increasing the share of cashless transactions to 20 percent by 2020 from the previous level of one percent.
Since then, two automated clearing houses (ACHs) has been established including the PESONet that allows receipt of funds on the same banking day the sender initiates the payment within a certain cut-off time as well as the InstaPay that allows real time fund transfers of as much as P50,000.
The retail payments made through these ACHs settle in the Philippine Payments and Settlements System or PhilPaSS, the country's powerful infrastructure that facilitates time-critical and high-value transactions on a real-time gross settlement basis.