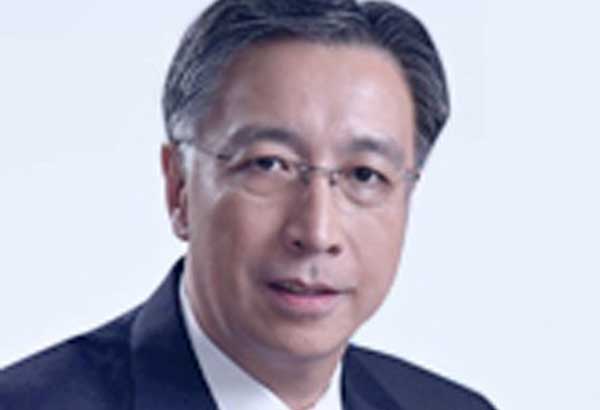 Banks establish digital payments management's body
MANILA, Philippines — Banks have established a payments management body in support of the efforts of the Bangko Sentral ng Pilipinas (BSP) for a more accessible and competitive financial system through the National Retail Payment System (NRPS).
Nestor Tan, president of the Bankers Association of the Philippines (BAP), said Philippine Payments Management Inc. (PPMI) was registered with the Securities and Exchange Commission (SEC) last Aug. 30 to assist the BSP in implementing the NRPS.
The PPMI would act as a supporting body of the BSP by monitoring proper implementation and progress of NRPS to achieve its end-goal of a more accessible and competitive financial system through digitization of financial transactions.
"PPMI will organize direct clearing participants into a self-governing body and assist the BSP in overseeing the development and operations of the retail payment system. It will help ensure that the country will soon have an interconnected electronic retail payment system," he said.
The newly organized body is the product of a mutual agreement between BSP and BAP to create a shared clearing and settlements system for the Philippine financial system.
Tan, president and CEO of BDO Unibank Inc., said PPMI would help ensure the playing field among financial service providers in the country is competitive and responsive to the needs of the consumers.
"With the advent of technology, the PPMI can help in recommending policies to the BSP and various agencies towards a more financially inclusive economic system for the Filipinos through cooperation and competition from various financial service providers," Tan added.
The PPMI is not limited to banks as the BSP targets to increase electronic retail payment transactions to 20 percent by 2020.
The NRPS framework, launched in December 2015, is the flagship program of the BSP to modernize the country's payment system as it aims to create a safe, efficient and reliable retail payment system in the Philippines.
Digitizing retail payments is critical in the Philippines considering that 99 percent of payment transactions per month are done in cash, with businesses and individuals making only one percent and 0.3 percent electronic payments, respectively, according to a study done by the Better Than Cash Alliance.
The NRPS is expected to help Filipinos access financial services and carry out financial transactions anytime and anywhere at a reasonable price through the use of innovative technology.
It is positioned to aid the gradual transition of the Philippine financial industry from a cash-heavy to a cash-lite economy benefiting various stakeholders by providing faster financial transaction processes and services in the Philippine market.
"It will also play a vital role to progress financial inclusion in the country, especially in areas not accessible by regular bank branches. We want to provide more options where the public can conduct their financial transactions," Tan said.