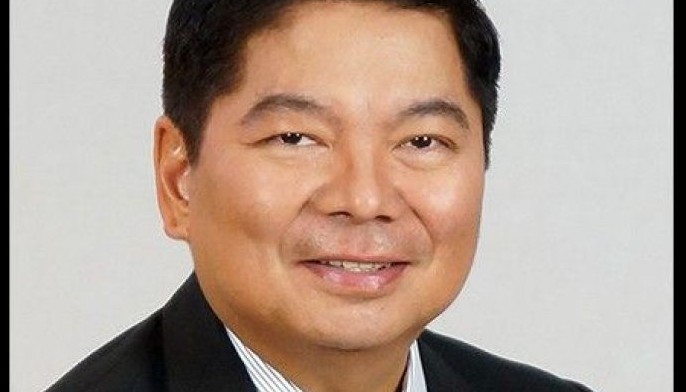 BSP Governor Amando Tetangco Jr.
BSP pursues governance, risk management reforms
MANILA, Philippines - The Bangko Sentral ng Pilipinas (BSP) is pursuing key reforms for the country's banking sector to align regulations and policies with international standards.
BSP Governor Amando Tetangco Jr. said the sound and stable condition of Philippine banks has also been one of the anchors of the sustained robust performance of the domestic economy.
He pointed out the central bank has put in place reforms to further strengthen governance and risk management in banks.
"In terms of supervision, we continue to review and align our financial regulations and policies with international standards to improve risk management as well as ensure the competitiveness of our banks in view of ASEAN integration," he said.
The BSP chief pointed out authorities intend to further enhance our macro-financial surveillance capability by, among others, improving coordination and cooperation with other government agencies and regulators.
Tetangco said the bank regulator is pursuing reforms to strengthen good governance in banks particularly in managing conflict of interest, promoting financial transparency, and enhancing market conduct.
Likewise, he added the BSP is also improving risk governance in banks through the upgrading of minimum risk management standards across all critical risk areas, promoting stress resilience, strengthening self-assessment capability, and ensuring capital adequacy is in line with risk profile
The BSP, he said, is also enhancing oversight of non-bank BSP-supervised financial institutions to enhance financial system integrity and consumer protection, and to contain shadow banking.
The shadow banking system to the financial intermediaries involved in facilitating the creation of credit across the global financial system but whose members are not subject to regulatory oversight. It also refers to unregulated activities by regulated institutions.
To strengthen the regulator, Tetangco said there is continuing capacity building efforts such as recruitment, training and performance measurement to improve the overall quality of financial supervision provided by the BSP in line with its vision to be regarded as world-class financial regulator and thought leader.
Furthermore, he added the BSP together with other stakeholders would continue to promote accelerated development of the domestic capital market as well as the modernization of the country's payment system.
The BSP, Tetangco said, would push advocacies to broaden access to and affordability of financial services, improve the quality and variety of financial products and promote competitiveness and efficiency in the financial system.