Japan grants P11 million funding for strawberry commercialization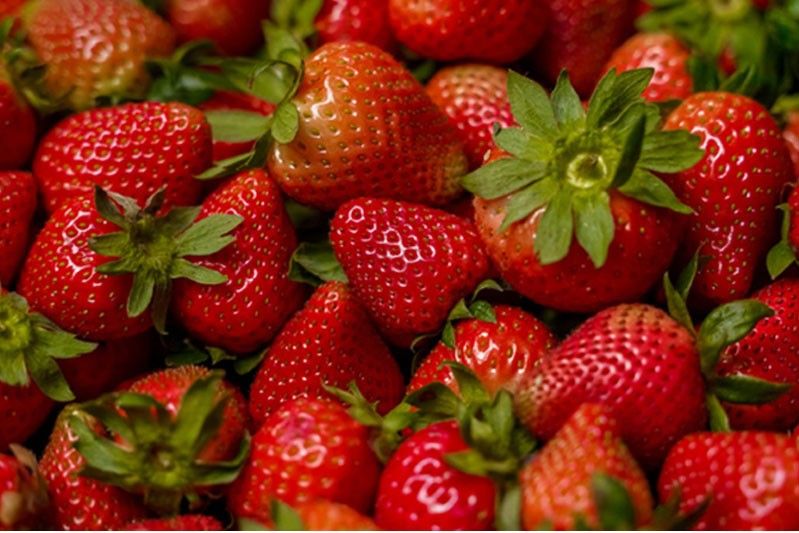 MANILA, Philippines — The Japanese government has provided P11 million in funds to help improve the commercialization of strawberries in the country.
Japanese Ambassador Haneda Koji and Ikaw-Ako, a Japanese non-government organization conducting activities in the Philippines, signed the grant contract.
The money will be used for the commercialization of Japanese quality strawberry and to promote agri-tourism.
The project aims to commercialize strawberry cultivation and encourage farm tourism in the village of Patag, Silay City in Negros Occidental.
Funding for the project was made through the Grant Assistance for Japanese NGO Projects, a small-grant funding program of Japan's Official Development Assistance.
To help reduce the increasing poverty in the area, the project will lay out an income option for the residents by utilizing Japan's strawberry cultivation technology and expertise on the operation of farms focusing on agri-tourism.
The Grant Assistance for Japanese NGO Projects started in the Philippines in 2002. Since then, the Japanese government has made contracts for 51 projects in the country under this scheme amounting to approximately 1.2 billion yen.
The project is expected to bolster the existing strategic partnership between the two countries.