Pinoy scientist gets highest agriculture accolade in Vietnam
December 22, 2019 | 12:00am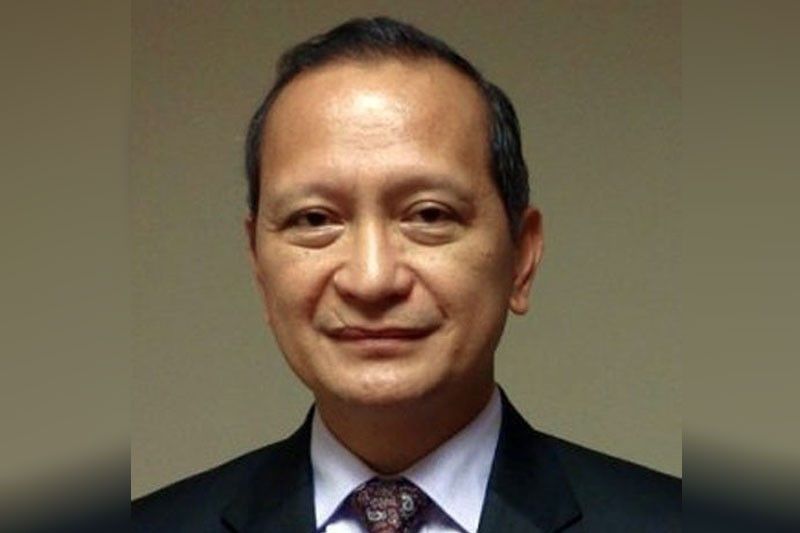 MANILA, Philippines — A Filipino agriculture expert has been awarded the highest honor in Vietnam for his contribution to improving the farm sector in the Asean neighbour.
Leocadio Sebastian recently received the "Medal for Contribution to the Cause of Agriculture and Rural Development" from the Ministry of Agriculture and Rural Development of Vietnam (MARD).
Sebastian is currently the regional program leader of the CGIAR Research Program on Climate Change, Agriculture and Food Security in Southeast Asia.
The award is the highest honor given by MARD to individuals (mostly foreigners) who have made an outstanding contribution to the agriculture and rural sector of their country.
Through the CCAFS program, Sebastian has been a staunch advocate of climate smart agriculture in Vietnam by leading various research for development activities to promote locally-adaptive climate-smart agriculture technologies and practices to help farmers cope with climate change.
One of the major contributions of CCAFS's work in Vietnam was the application of climate-smart mapping and adaptation planning by the Department of Crop Production, which has helped farmers avoid the negative effects of El Niño, particularly salinity intrusion in rice production.
This helps farmers avoid a repeat of the rice production loss in 2016 where more than 200,000 hectares were affected by salinity intrusion and more than one million metric tons of rice were lost.
Sebastian was also recognized for guiding CCAFS's inputs to Vietnam's agriculture-related submissions to the United Nations Framework Convention on Climate Change policies and programs.
A multi-awarded plant breeder and research administrator, Sebastian integrates the whole spectrum of research, development and extension and mobilizing governmental, inter-governmental and international networking and collaboration for greater impact.
Prior to joining CCAFS, he was regional director for the Asia Pacific Region at Bioversity International. He was also executive director of the Philippine Rice Research Institute.
At PhilRice, he strengthened and mobilized the national rice research and development network, enabling the Philippines to increase rice productivity and sustain PhilRice's stature as a premier knowledge generating institution in Southeast Asia.
His expertise in research and management is internationally recognized through his involvement in various international research networks, consortia and review panels organized by the World Bank, United Nations Food and Agriculture Organization, Global Crop Diversity Trust, International Crops Research Institute for the Semi-Arid Tropics and the International Rice Research Institute.
In the Philippines, Sebastian bagged prestigious awards including the Ten Outstanding Young Men in 2001, Outstanding Young Scientist in Plant Breeding, Pantas Award for Research Management and Japan International Cooperation Agency Presidential Award.
Sebastian earned his doctorate degree in Plant Breeding and Genetics from Cornell University in New York, and his bachelor and masters degree from the University of the Philippines in Los Baños.