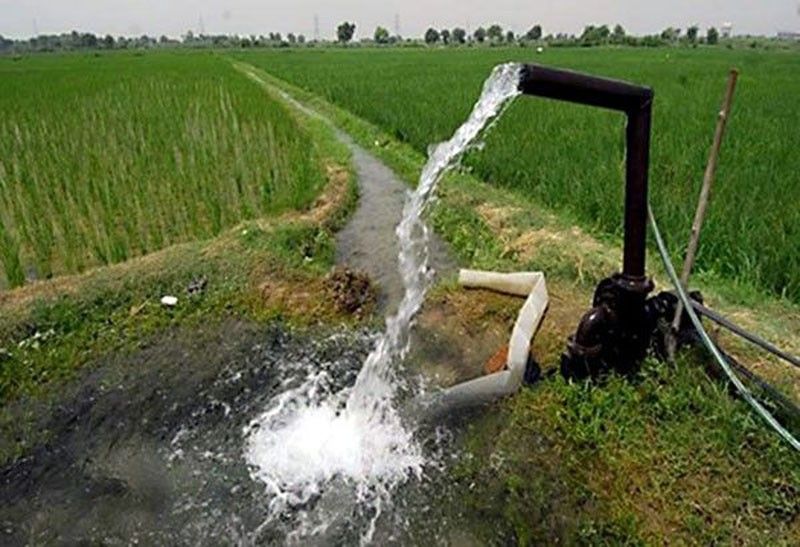 Invest in agriculture, DA urges firms from Europe
MANILA, Philippines — The Department of Agriculture is urging European countries to invest in the country's farm sector.
Agriculture Secretary William Dar recently met with the members of the European Chamber of Commerce of the Philippines (ECCP) to present his plans for the agency and seek more investments from other countries.
"We are committed to facilitating your proposed investments or projects especially in agribusiness. The potential areas of partnership are boundless, so I invite you to invest in the provision of production, processing and marketing technologies," Dar said.
Dar urged Belgium Ambassador Michel Goffin to invest in establishing solar-powered irrigation systems similar to what Israel did.
"If you can bring in the same investment as the Israelis you are most welcome. The $200-million investment that we just concluded is not enough if we need to cover the countryside. We still have a big space for the company from Belgium," he said.
Dar presented to the ECCP food safety measures being undertaken by the DA, particularly the banning of pork and pork products from countries infected by African Swine Fever.
He said all the meat and meat products that reach the markets are safe, having gone through proper documentation and processing.
Dar said the prices of pork have gone back to normal which should help local hog raisers recover.
Other areas that Dar raised during the meeting include inclusive agribusiness, which is the core of the "new thinking" for agriculture and the crop diversification program as DA's strategy to help farmers reduce their dependence on a single crop such as rice.
The ECCP is a bilateral foreign group that promotes European interests in the Philippines and vice versa.
Headed by Nabil Francis, ECCP has nearly 800 members offering business network that can translate to business opportunities.