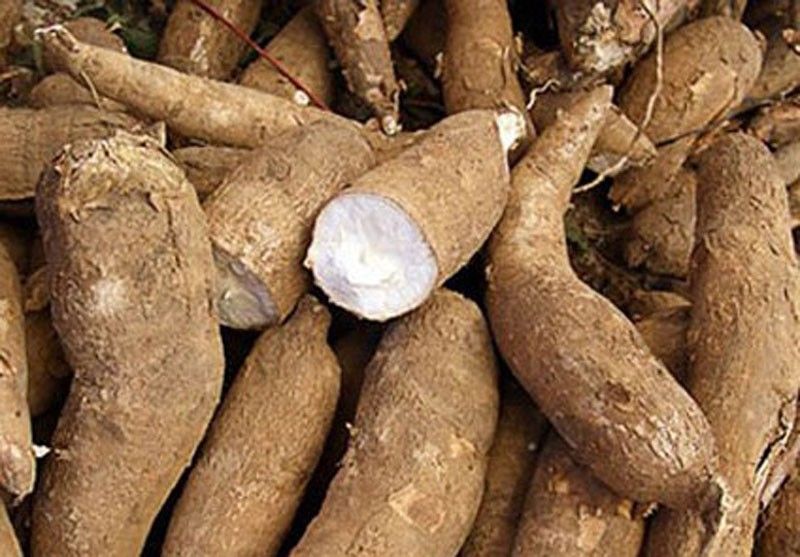 Isabela school leads project to combat cassava disease
(The Philippine Star) - November 17, 2019 - 12:00am
MANILA,Philippines — Cassava Phytoplasma Disease (CPD), also known as 'Witch Broom's Disease,' is a type of virus which stunts cassava plant growth and development.
It becomes a serious threat to cassava industry if symptoms appear as early as two to three months as all plants may die.
A newly-funded project is expected to address the problem of Edcor Development Cooperative on CPD.
Edcor, one of the big producers of cassava in San Guillermo, Isabela, supplies cassava to one of the leading corporations in the country through the plantations of its 237 members.
However, the municipal agriculture office reported that total cassava sales dropped from 2.1 million in 2017 to only around 768,000 last year. Production area likewise declined from 1,170 hectares in 2017 to only 513 hectares in 2018.
Edcor general manager Daniel Medina and chairman Honorio Sanchez attribute the poor performance of cassava production to disease infection.
However, Edcor needs the ability and the mechanism to recognize and monitor the disease in their plantation and the information on disease management protocols.
The project will design, develop, establish, and implement an embedded system for smart detection, recognition, and mapping of CPD using aerial unmanned vehicle (AUV) and deep learning technology. The latter is applied to image processing and recognition.
This project will be implemented for two years by the Isabela State University (ISU) in partnership with Edcor Development Cooperative.
According to project leader Irma Plata of ISU, the project will tap two platforms to monitor CPD-infected plantations: the CPD web-based monitoring system and the CPD-mobile based monitoring app. These platforms will provide and disseminate data, information, monitoring results, and reports related to cassava infected areas to Edcor cassava farmers, community, and stakeholders.
Specifically, the information system and services will include among others: data, maps, and specific locations of cassava plantation infected by CPD; photos from the actual field, estimated possible loss of production and yields, SMS notifications to farmers and experts recommendations and management options for farmers to consider and or adopt.
Moreover, with the system, early detection of the disease is possible by using and analyzing the results of the CPD pattern analysis.
"This partnership is very good, and this is what we need. This is the partnership that we should be engaging in. We should not do research for the sake of research, without a definite taker of the technology," said ISU president Ricmar Aquino during the recently held project inception meeting.
Aquino acknowledged the funding support from the Department of Science and Technology through its Collaborative Research and Development to Leverage Philippines Economy program.
PCAARRD, through its Agricultural Resources Management Research Division (ARMRD), will supervise, monitor, and evaluate the project.
During the project inception meeting, ARMRD director Juanito Batalon expressed trust in ISU's ability to deliver the commitments and expected outputs of the project. He encouraged cooperation between and among agencies and partners who are involved in the project.