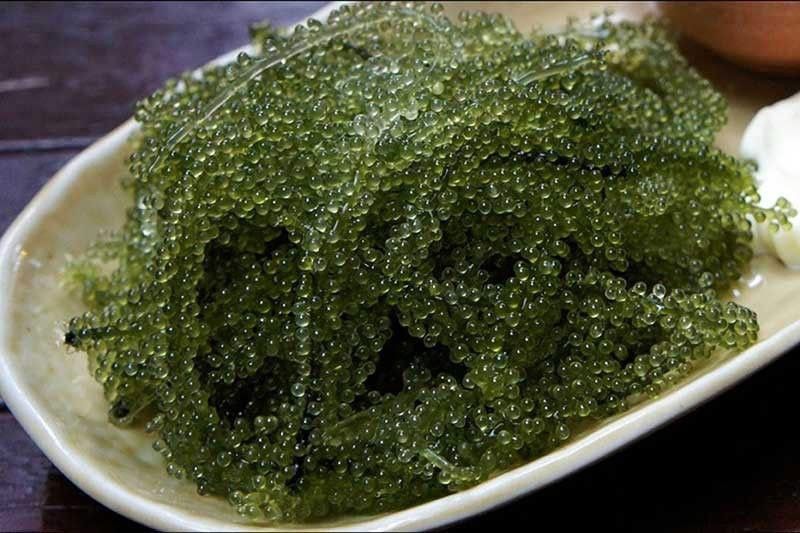 Philippines pushes more seaweed, coconut exports to Asean
MANILA, Philippines — The Philippines is stepping up efforts to export more coconut and seaweed products to the international markets.
During the 41st ASEAN Ministers on Agriculture and Forestry Meeting in Brunei, the Philippines represented by Agriculture Secretary William Dar inked a memorandum of understanding with ASEAN countries to strengthen the collective bargaining position of the region and expand products that are exported to the global market.
The MOU pushes for a promotion scheme that will enable products from ASEAN member-states to strategically position them on matters affecting trade in the international market and to ensure that ASEAN products are being produced through sustainable means.
For the Philippines, the products that will be covered by the promotion scheme are seaweed and seaweed-based products, both food grade and non-food grade.
It will also focus on coconut including coconut oil, copra meal, desiccated coconut, oleo chemicals, virgin coconut oil, coir fiber, coconut milk and cream, activated carbon, coco shell charcoal, and coconut water.
The Philippine agricultural products were finalized during the ASEAN Joint Committee on Agriculture and Forest Products Promotion Scheme represented by the Agribusiness and Marketing Assistance Service of the Department of Agriculture.
Other products of other ASEAN member-states that are included in the promotion scheme are Malaysia's cocoa and palm oil, coffee from Vietnam, peas and beans from Myanmar, Thailand's tapioca and sericulture and Indonesia's pepper, tea, and tuna.
Dar had a bilateral meeting with the US-ASEAN Business Council (USABC) to discuss possible areas and priorities for collaboration.
USABC is an advocacy group that aims to foster economic growth and strengthen trade ties between the US and ASEAN member-states. It is the only US-based organization stipulated in the ASEAN charter.
"Presently there are just two products for export that have reached the $1 billion and above category, these are banana and coconut oil. There are products now that are below the $500 million category and we want to elevate them so that they can go to the next level," Dar said.
On the aspect of trade dimension, Dar emphasized the need for the Philippines to have a unified export development study that will enable the agriculture sector become more competitive.
"We need to have a common approach so that we can elevate products with export potentials. We also need to see to it that there are enough hectarage that can produce volume and quality of export products be it raw or processed," Dar said.