Argentina eyed as new market for agri exports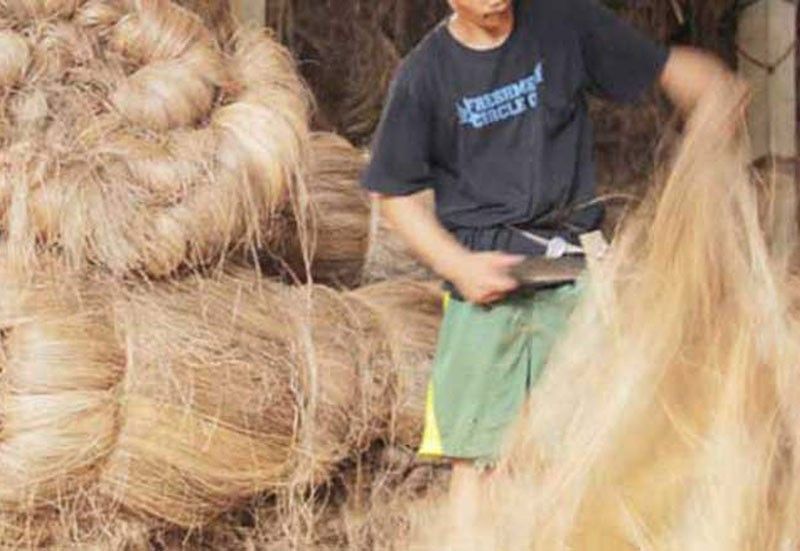 MANILA, Philippines — The Philippines is looking at Argentina as potential market for agricultural exports.
Agriculture Undersecretary for Operations Ariel Cayanan recently met with Argentine Ministry of Labor and Production Undersecretary Pedro Manuel Vigneau to discuss trade and cooperation between the two countries.
During the meeting, Cayanan conveyed the country's interest to export its world-class tuna and agro-based products to Argentina such as abaca and other processed food products like coco sugar, virgin coconut oil, coco chips, nata de coco, frozen and processed tropical fruits, among others.
He also underscored the need to jumpstart cooperation on grain storage and drying technology.
On the other hand, Argentina proposed to bring some of its produce to the Philippines including livestock and dairy.
The two parties are in the process of finalizing a memorandum of understanding (MOU) to establish a general framework of cooperation in the agricultural, livestock and agro-industrial sectors.
In March 2018, Argentina and the Philippines started drafting an MOU on agricultural cooperation and assistance for the livestock industry.
Argentina earlier offered to assist in the development of a technical assistance project on grain storage and drying technology for the Philippines.
The Philippines will also bring in cattle from Argentina without compromising its foot-and-mouth disease free without vaccination status.
It was September last year when DA said it would buy more beef from Argentina as additional exporting companies have been accredited by the government after meeting the necessary standards.