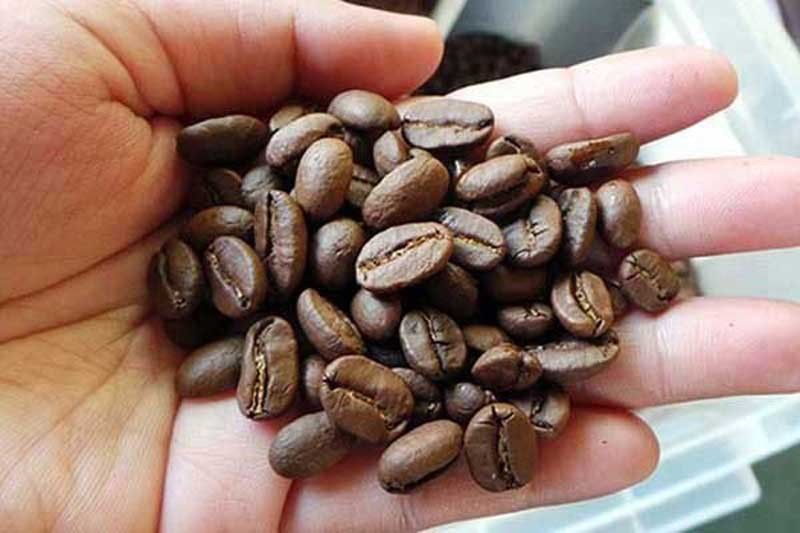 Industrial crops output up in Q4
MANILA, Philippines — The expansion of planting areas has improved the output of some of the country's top industrial crops during the fourth quarter of 2018, according to the latest report from the Philippine Statistics Authority (PSA).
Among the country's top industrial crops were coconut, abaca, coffee, rubber, sugarcane and tobacco.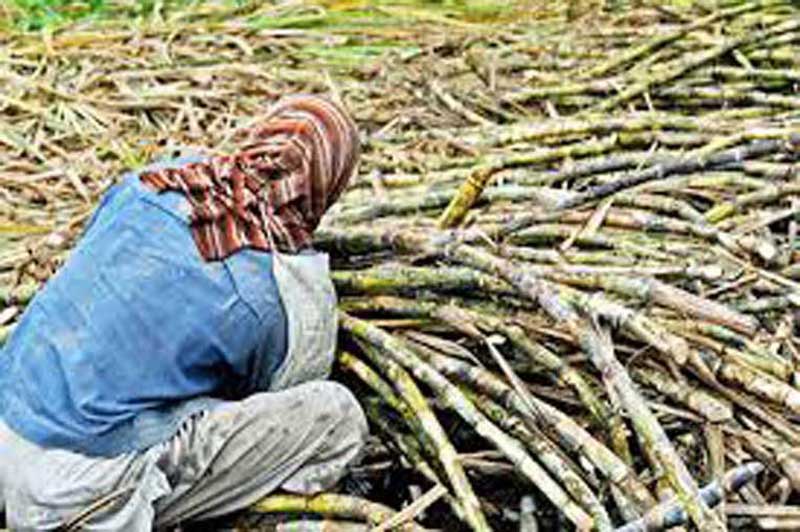 Sugarcane
In its latest major non-food and industrial crops bulletin, PSA said coconut production increased three percent to 4.03 million metric tons as additional bearing trees were harvested.
The growth was also attributed to lesser weather disturbances and higher demand from food processors.
Rubber production also went up three percent to 142,720 MT due to the increase in the number of tappable trees and more latex produced amid sufficient rainfall.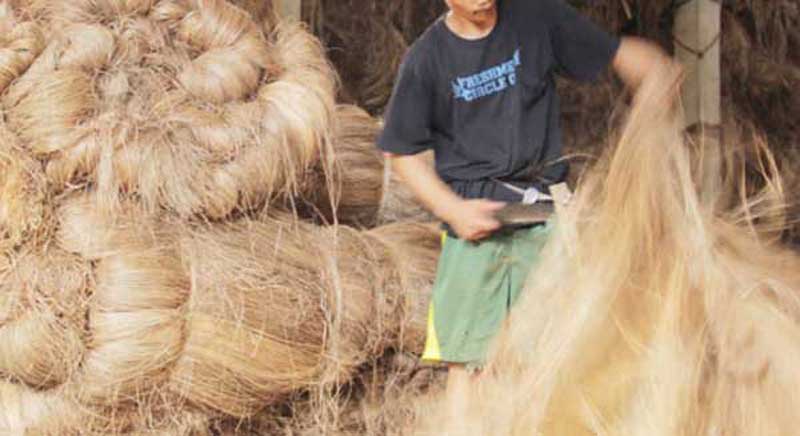 Abaca fiber
Production of abaca fiber also increased by seven percent to 18,060 MT owing to more harvests that were attributed to higher price and good quality of fibers produced through proper management.
Bicol region was the top abaca producer, accounting for 41 percent of the country's total production. It was followed by Eastern Visayas with 17 percent and Davao region (12 percent).
Coffee production also went up by a measly one percent to 29,600 MT due to more berries developed, better yield and sufficient rainfall.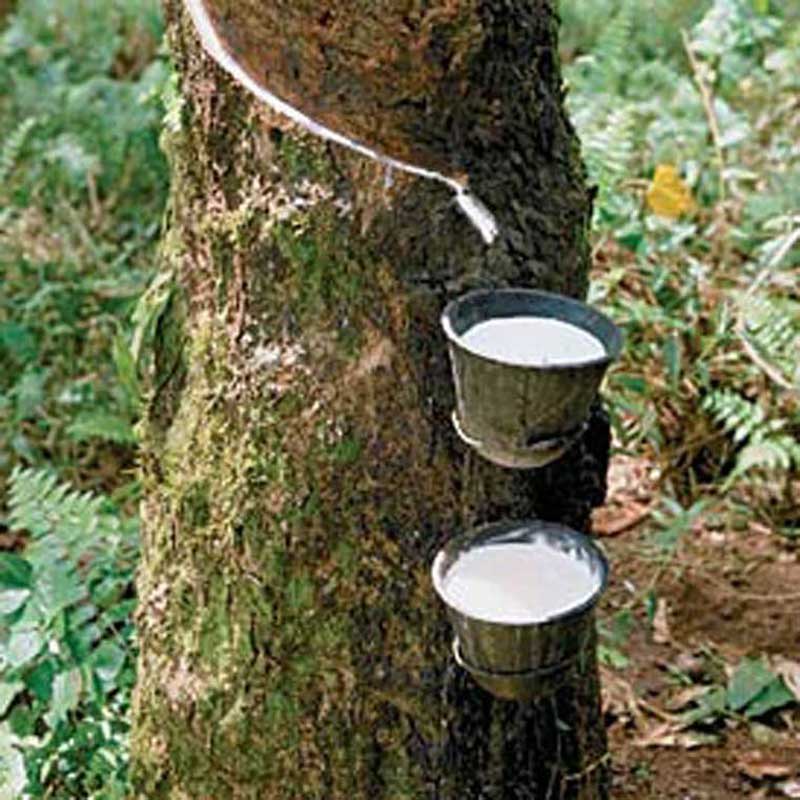 Rubber
Of the total, 71 percent comprised of Robusta, 24 percent Arabica, four percent Excelsa, and one percent Liberica.
Soccsksargen was the country's top-producing region during the period.
Production of tobacco of all varieties rose 15 percent to 1,110 MT amid higher yield due to fertilizer support from the government and higher prices in most areas.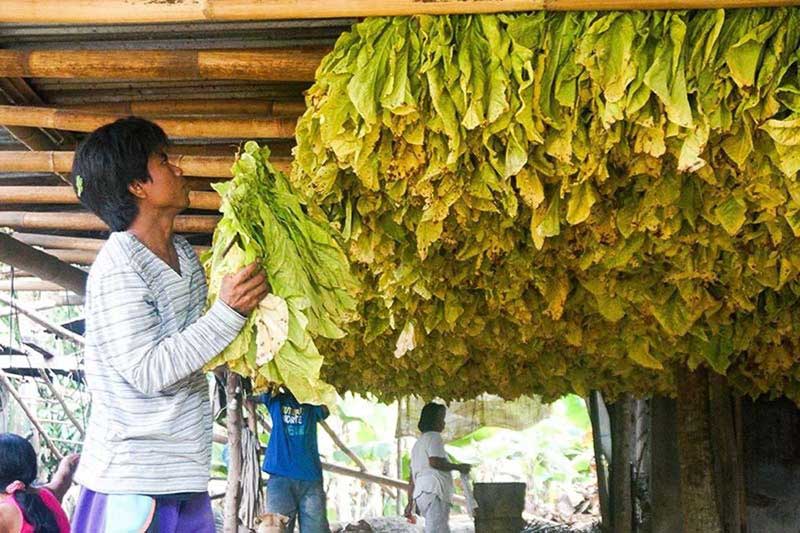 Tobacco
Northern Mindanao accounted for nearly all the tobacco output for the quarter at 99 percent.
On the other hand, sugarcane production decreased 2.2 percent to 7.03 million MT while its production of centrifugal sugar also fell.
The drop in output was attributed to the reduction in area harvested as bulk of the canes was already harvested in the previous quarter amid higher sugar prices.
Western Visayas remains to be the top sugar producing region in the country, taking up 75 percent of the national sugarcane output during the period.