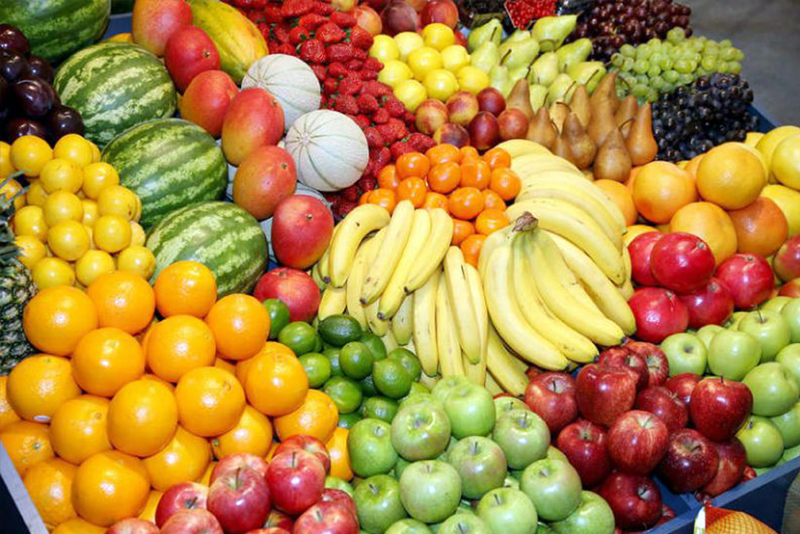 Fruit output grows 3% in last quarter
MANILA, Philippines — Production of the country's major fruit crops continued to improve in the last quarter of 2017, the Philippine Statistics Authority (PSA) said.
Data from the PSA showed banana production increased 3.1 percent to 2.33 million metric tons (MT).
"This is due to additional bearing hills from expansion areas of banana plantation farms following increasing demand, as well as bigger sizes of fruits developed resulting from less weather disturbances and sufficient rainfall," PSA said.
The Davao region remains the top banana producer with 902,000 MT, accounting for a 37 percent share of aggregate production during the period.
Cavendish variety comprised 51 percent of the total production for the quarter. Saba and Lakatan accounted for 28 percent and 10 percent, respectively.
Pineapple production increased three percent to 699,220 MT, mainly due to the increase in corporate farms resulting from previous area expansion, and increased plantings due to reported higher returns on investments.
Northern Mindanao registered the largest production at 448,700 MT, representing 64 percent of the national output.
Meanwhile, production of mango decreased 10 percent to 27,490 MT as farmers have been discouraged to conduct flower induction activities due to intermittent rains in Zamboanga Peninsula.
Zamboanga Peninsula produced 7,040 MT, comprising 26 percent of the total mango production.
Caraga and Northern Mindanao came next with 24 percent and 15 percent, respectively.
Carabao mango made up 81 percent of the country's total mango production.
Calamansi production declined by a minimal 0.1 percent to 28,030 MT due to lesser application of fertilizer and dropping of young fruits caused by strong winds and rains in the Caraga area.
Top producer Calabarzon contributed 15 percent to the total production, followed by Zamboanga Peninsula and Caraga.