Phoenix stays bullish on road to recovery
November 18, 2023 | 12:00am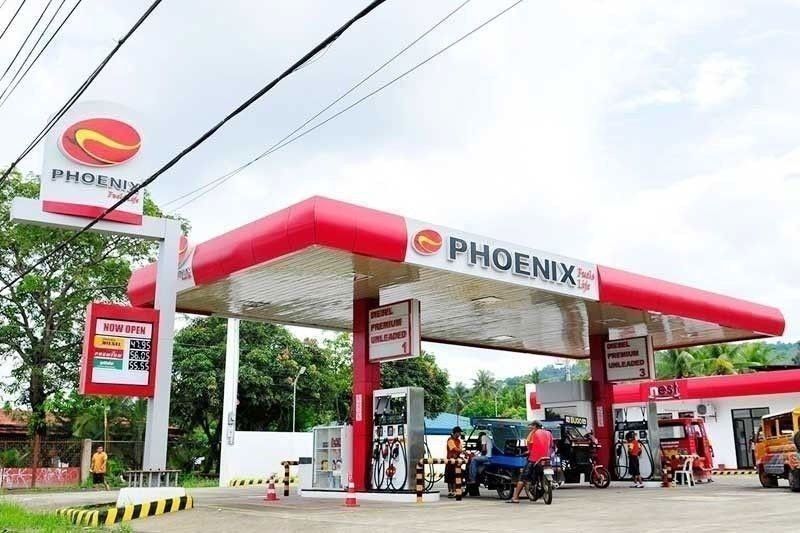 MANILA, Philippines — Phoenix Petroleum Philippines Inc. of Davao-based businessman Dennis Uy remains bullish on its recovery path despite challenges and setbacks.
The company reported a comprehensive loss of P3.72 billion during the nine-month period ending September, 507 percent higher than the P616 million loss in the same period in 2022.
Phoenix, however, said it continues to see positive signs of recovery in its numbers this year despite the economic setbacks and lingering effects of the pandemic.
The independent oil player said its diversified portfolio has been proven to be beneficial with its liquefied petroleum gas (LPG), terminaling service, and asphalt businesses leading with positive results.
In the third quarter, the company said its LPG business recorded a 57-percent year-on-year growth in EBITDA, fueled mainly by prudent cost management, as well as volume and margin improvements.
Its terminaling service business has also brought in additional revenue from leasing out fuel storage this year, compared to the previous year when it was tagged purely as a cost center.
As of the third quarter, Phoenix said storage is close to 50 percent leased.
The company said it is looking to grow the business, pursuing up to 70 percent of its storage capacity leased out by yearend.
Similar to the terminaling business, Phoenix's asphalt business has also been delivering positive growth.
Phoenix Asphalt has contributed largely to the company's performance this year with year-to-date volume growth of 16 percent.
"The improvement in the third quarter is the product of the team's resilience, hard work, and discipline despite the challenges of the year 2023," Phoenix Petroleum president Henry Albert Fadullon said.
"We have diversified our income streams with our terminaling business, and continue to strengthen the other businesses under the Phoenix umbrella," Fadullon said.
Phoenix, however, said recovery in the retail business has been slowed down by the continued economic challenges such as price volatility, high interest rates, and capital constraints, among others, resulting in a quarter-on-quarter decline in EBITDA, and flat volume growth for 2023.
"Despite difficulties, we are confident in our path to long-term, sustainable growth, and will continue to focus on improving and implementing high-impact activities to further sustain our path to recovery," Fadullon said.
Phoenix Petroleum, which offers a wide range of petroleum products that service the needs of various customers, is in the process of streamlining its operations, restructuring its debts, and identifying potential sources of liquidity.