GSIS subscribes to P1.45 billion perpetual share of Alternergy
November 8, 2023 | 12:00am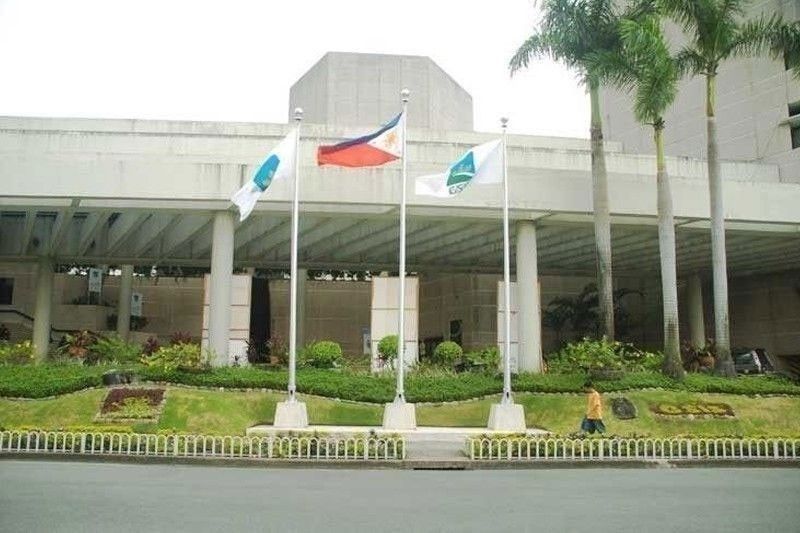 MANILA, Philippines — State-run pension fund Government Service Insurance System (GSIS) is betting big on renewable energy through its subscription to P1.45 billion perpetual preferred shares of publicly listed renewable energy company Alternergy Holdings Corp.
GSIS subscribed to 100 million of Alternergy's perpetual preferred shares 2 Series A at P14.50 apiece, for a total subscription amount of P1.45 billion under a private placement.
Investment & Capital Corp. of the Philippines acted as the financial adviser and sole placement manager for the private placement.
"Our growing commitment to sustainability propels us to build a solid investment portfolio of renewable energy infrastructure projects. Alternergy's strong emphasis on renewable energy complements and supports this commitment," GSIS president and general manager Jose Arnulfo Veloso said.
Veloso said Alternergy's strategic collaborations with diverse stakeholders and the company's significant contribution to the energy transition of the country as a renewable energy pioneer makes it attractive to institutional investors like GSIS.
"Our investment in renewable energy not only dovetails with the country's National Renewable Energy Program but also provides a foundation for stable returns. Our dual-pronged investment underscores our dedication to meaningful and profitable investments for our pensioners, all the while contributing to the nation's pursuit of clean energy objectives," he said.
Alternergy, which debuted at the Philippine Stock Exchange as the first initial public offering this year, is a renewable energy company with a solid portfolio of project companies engaged in different renewable energy projects.
As part of its expansion plans in the next three years, Alternergy aims to develop up to 366 megawatts (MW) of additional wind, solar, and run of river hydro projects.
Alternergy president Gerry Magbanua said the equity infusion from GSIS would significantly boost the company's equity base as part of its medium-term capital raising program.
The company in recent weeks has undertaken corporate finance activities to secure capital for its project pipeline.
These included the reclassification of its preferred shares into three series of non-voting perpetual preferred shares, as well as tapping three investment banks as lead arrangers to raise P12 billion project finance structure for its two wind power projects.
"We are deeply honored to have GSIS as a cornerstone investor in Alternergy. Their support will accelerate Alternergy's roll-out of our Triple Play portfolio of wind, solar and run-of-river, in line with the mission of GSIS in sustainable nation building," Alternergy chairman Vicente Perez said.