PPP investors eyed for Rizal Park upgrade
November 5, 2023 | 12:00am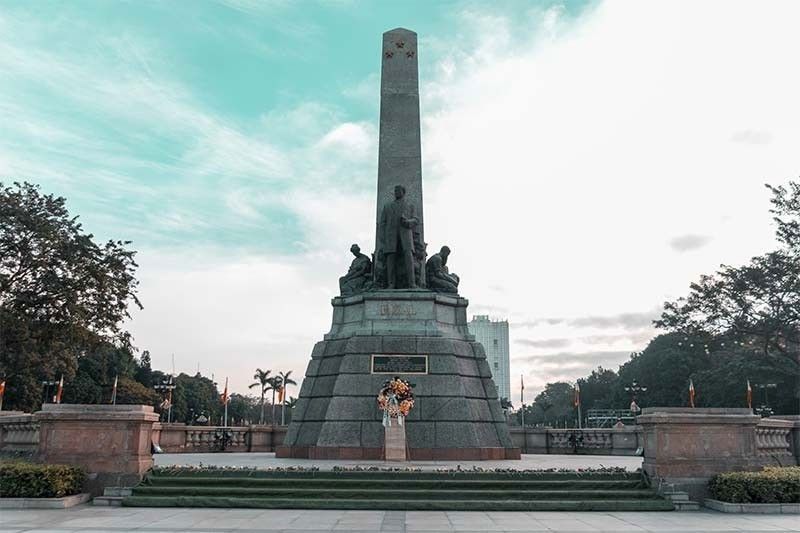 MANILA, Philippines — The government is inviting prospective investors to develop a portion of Rizal Park, which has been designated as a flagship tourism enterprise zone, under a public private partnership (PPP) scheme.
The PPP Center and Tourism Infrastructure and Enterprise Zone Authority (TIEZA) are set to hold an investor's conference on Nov. 16 to gauge private sector interest in the development of the western section of the Rizal Park.
Rizal Park is envisioned to be the country's premier historic green park and place of history, culture and heritage.
The project involves financing, design, improvement, construction, as well as operation and maintenance of facilities and attractions in the park's western section.
"In furthering the realization of the planned redevelopment of the Rizal Park Complex, under a PPP arrangement, TIEZA seeks to optimize the engagement of the private sector partner to develop the Rizal Park Western Section," the PPP Center said.
It said the TIEZA also aims to ensure the content and aesthetics of the development will conform to the theme identified in the 2014 Rizal Park Complex Comprehensive Tourism Master Plan, as well as protect the authenticity and significance of the cultural heritage tourism zone.
In addition, the TIEZA wants revenue generating components to be developed within the section.
Through the investor's conference, the PPP Center said interested firms would learn about the envisioned project scope, as well as investment opportunities.
The event would also help identify potential issues that may affect the project's viability.
In addition, it would serve as the venue for the government to assess the private sector's interest to partner with TIEZA for the project, as well as to determine the sector's level of capability and experience.
The event would also allow the government to understand key considerations of the private sector in their potential involvement in the project.
The PPP Center is mandated to facilitate the implementation of the country's PPP projects.
As part of its mandate, the PPP Center provides technical assistance to national government agencies, government-owned and controlled corporations, government financial institutions, state universities and colleges, and local government units in project development.