Revenue goals up for review
October 2, 2023 | 12:00am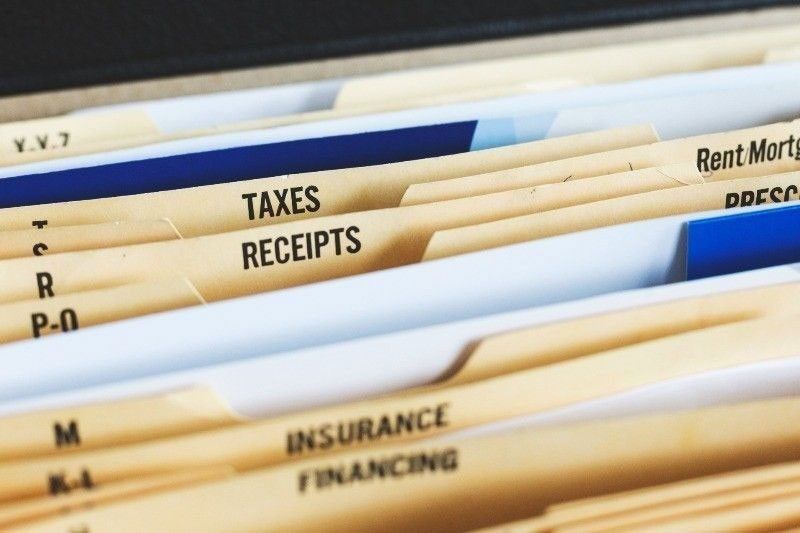 MANILA, Philippines — The economic team of the Marcos administration will review revenue and growth prospects amid proposed tax measures that may not be passed this year.
In a briefing, Finance Secretary Benjamin Diokno said the Cabinet-level Development Budget Coordination Committee (DBCC) will meet on Oct. 19 to assess the country's economic performance, especially on inflation and state spending.
"We will also review where we are on the revenue prospects because there are a lot of measures that may not be passed this year," Diokno said.
"There are still some measures that may be passed, so we will review the whole program," he said.
One of the DOF's proposals is to slap taxes on junk food, as well as expand the levy on sweetened beverages, which could add a combined P76 billion to state coffers.
But the proposals have yet to move in Congress.
"We don't expect them to be passed this year," Diokno said.
Finance Undersecretary Karlo Adriano said no lawmaker has filed a bill for the junk food tax in both the House of Representatives and Senate.
The mining tax is also one measure that the DOF is pushing but has yet to move in Congress.
"Until we come up with the mining tax regime, the new companies are not willing to come in. They're waiting for that clarity on the direction with the mining tax," Diokno said.
As of now, the only revenue-enhancing measures that are moving forward are the taxes on digital transactions and single-use plastics, as well as the bill on ease of paying taxes, which would enhance collection efficiency.
"On the sufficiency of the revenues, we have two options. We can propose some cuts on the expenditure side to be consistent with the potential revenue losses, or we can agree to increase the deficit," Diokno said.
"Reduction in revenues as a result of the non-approval of some of our measures, we can make up for that by increasing efficiency in collections, computerization, etc.," he said.
Further, the DBCC review will also take into consideration growth projections from multilateral institutions.
The DBCC last met in June to adjust macroeconomic assumptions. At the time, the DBCC reduced its inflation assumption to five to six percent from the previous target of five to seven percent.
It also retained its six to seven percent gross domestic target target for 2023 as it took into account both domestic and external risks, such as El Nin?o and other natural disasters, global trade tensions and value chain disruptions.
"There's always a chance (to revise the targets) based on the most recent data. I think the general sentiment is that there are downgrades globally," Diokno said.
"But the good news is the Philippines will remain to be the fastest growing (economy) in this part of the world," he said.