Market on edge as high inflation looms
October 2, 2023 | 12:00am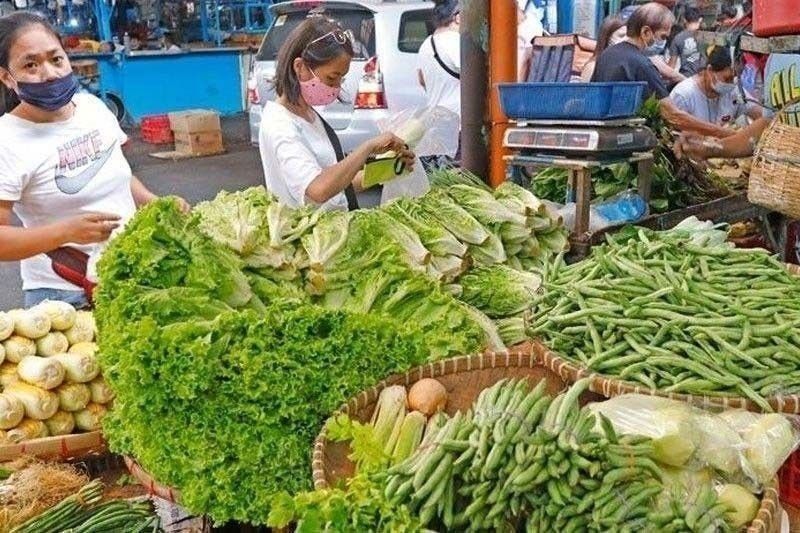 MANILA, Philippines — The Philippine stock market failed to reach the 6,400 mark last week, implying that the level remains as a resistance.
However, the market was able to get back above the 6,150 line and even went past the 10-day, 20-day, and 50-day exponential moving averages, which are seen as bullish signs.
Chartwise, the market's trading range this week is seen from 6,150 to 6,400 with a possible further testing of the resistance. If the market is able to get past 6,400, its next resistance is seen at 6,600.
This is according to Japhet Tantiangco, research manager at PhilStocks Financial, who added that despite's last week's rally, the local market remains at attractive levels given that stock prices remain cheap.
"Its price to earnings ratio as of Sept. 29 is at 13.61 times or below its 2018 to 2022 average of 19.08 times," he noted.
But whether or not this will translate to continued bargain hunting this week remains to be seen and may depend on the upcoming data.
Tantiangco said investors are expected to watch out for the upcoming September inflation data as this would give clues on the Philippines' consumer price situation as well as on the Bangko Sentral ng Pilipinas' policy outlook.
Experts expect a higher inflation print in September.
"An inflation print significantly higher than August's 5.3 percent, particularly one which is near or exceeds the upper end of the BSP's 5.3 to 6.1 percent forecast may cause the market to decline due to the negative implications on our economic performance and the resulting possibility of the BSP tightening further," Tantiangco said.
Aside from inflation, investors are also expected to watch out for the upcoming S&P Global Philippines Manufacturing PMI and labor market data for clues on the health of the local economy.
Offshore, investors are expected to take cues from the developments in the US government, particularly their budget issue. If a US government shutdown happens amid the lack of a budget agreement, it may weigh on market sentiment, Tantiangco said.
Overall, it was a strong week for the local bourse last week as it rose by 2.91 percent under a quite strong trading activity relative to the year-to-date average.