San Miguel bets big on nation-building
October 2, 2023 | 12:00am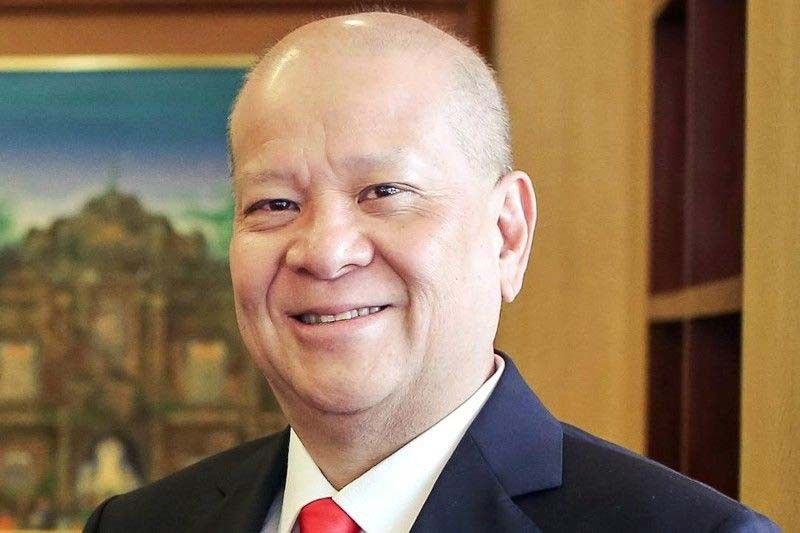 On its 133rd anniversary
MANILA, Philippines — Tycoon Ramon Ang is betting big on a legacy of nation-building and embracing a bigger role for San Miguel Corp. (SMC) beyond business as the diversified conglomerate marks its 133rd anniversary.
In celebration of SMC's anniversary, Ang visited Tondo in a homecoming of sorts and pledged P500 million on the spot to help the local government of Manila build more schools that would benefit students from the impoverished district where he grew up.
Ang made the donation during the unveiling ceremony last Friday of the latest Better World Community Center, a 3,700-square meter facility near the former Smokey Mountain landfill.
The facility, the fifth community center built by SMC, is an initiative of the company, through its San Miguel Foundation (SMF). These community centers serve as a learning and skills development center for 2,500 families or roughly 12,500 individuals from the historically underserved communities in Tondo.
Dubbed as Better World Smokey Mountain, the center has 39 modern classrooms spread across four levels and is part of SMC's ambitious goal to uplift the lives of 15 million Filipinos by 2030.
Ang said he wants to do more for the community where he grew up, lamenting that he has not visited sooner.
"As we celebrate San Miguel's 133rd anniversary, our commitment to nation-building and in helping uplift the lives of more Filipinos, is as strong as ever. And today, a critical challenge in our country is the widening skills gap in our disadvantaged communities, which hinders the progress of many of our kababayans," Ang said.
The goal of the center is to equip Tondo beneficiaries with essential skills, instill in them a growth mindset, and a vision of a brighter future.
At the center's launch on Friday, Ang was visibly moved upon seeing the children beneficiaries at the facility.
On the spot, he announced to Manila Mayor Honey Lacuna the P500-million initial donation to help build more school facilities in the City of Manila, in gratitude to the community where he grew up.
He encouraged children from poor families to persevere and study well, because like him, they too can succeed in life.
SMC has been stepping up efforts to become a better corporate citizen, announcing this year its new group vision – "A resilient and globally-competitive Philippines where everyone can enrich and enjoy their lives"– and purpose statement: "To lead in nation-building by creating opportunities that will uplift generations of Filipinos, allowing all to share in the rewards of sustainable development and prosperity."
The company has also underscored its strong commitment to sustainability, declaring four major ambitious goals: uplift the lives of at least 15 million Filipinos by 2030; implement a circular economy approach by 2040; achieve net-zero emissions by 2050, and establish a fully sustainable and ethically sound supply chain by 2040.
SMC started building Better World community centers in 2019 to address different societal issues such as hunger, access to healthcare, education, and women empowerment.
It has partnered with non-government organizations including AHA Learning Center, Upskills+ Foundations Inc., Project Pearls, Sandiwaan Center for Learning Inc., and Tulay sa Pag-Unlad Inc. These organizations have helped develop various skills programs for the different families.