World Bank OKs $600 million loan for Philippines digitalization
October 2, 2023 | 12:00am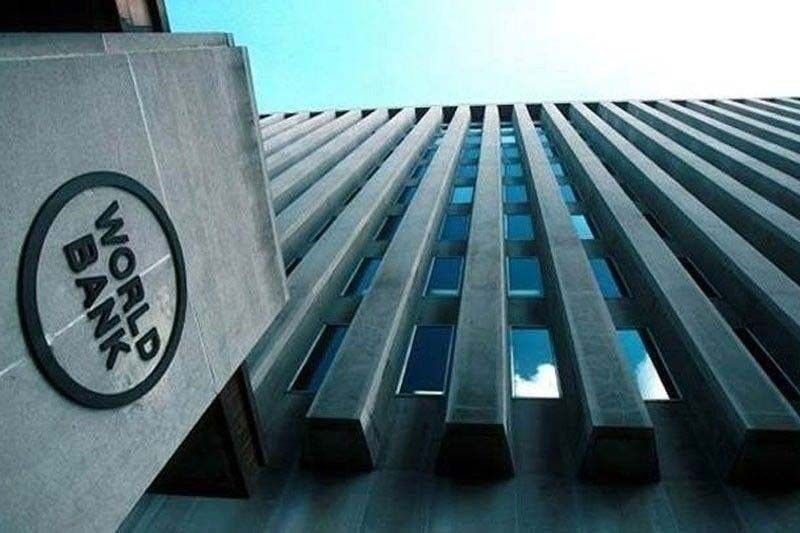 MANILA, Philippines — The World Bank has approved a $600-million loan for the Philippines to support reforms to advance digital technology adoption.
In a statement over the weekend, the World Bank said its board of executive directors approved the Philippines' first Digital Transformation Development Policy Loan (DPL), which aims to promote the integration of digital technologies in government, increase financial inclusion through digital finance, and stimulate the growth of digital services.
The DPL is expected to help the government digitize operations and service delivery, promote competition in the digital infrastructure markets, as well as encourage the adoption of digital payments and financial services.
It will also assist in bringing in reforms to promote e-commerce and strengthen skills development in the industry.
"Greater adoption of digital technology can improve the efficiency and transparency of government services, empowering individuals who were previously far away from decision-making centers," World Bank country director for Brunei, Malaysia, the Philippines and Thailand Ndiamé Diop said.
"Digitalization can also drive productivity growth, by reducing operating costs for firms and enhancing their resilience and preparedness for future crises," he said.
For the World Bank, greater adoption of digital payments is necessary for the development of the country's digital economy.
At present, cash remains the dominant payment mode for over-the-counter purchases in grocery stores (95 percent), government service payments such as driver's licenses or birth certificate issuance (97 percent), and government fees and penalties like traffic violation tickets (88 percent).
"Transitioning to a cashless economy would provide various benefits, especially during climate-related and natural disasters, enabling the government and the private sector to respond swiftly and efficiently," Smita Kuriakose, lead economist in the World Bank's Finance, Competitiveness, and Innovation Global Practice said.
"With digital transactions, affected individuals can receive government assistance or insurance payouts promptly, facilitating their recovery and rebuilding efforts," she said further.
The World Bank said economies that rely heavily on cash payments can incur costs of up to 0.1 percent of general government revenues for handling cash.
There are also indirect costs associated with cash transactions, including a higher risk of fraud and corruption, delays in delivery of frontline services, and higher business costs.
Despite the rapid growth in internet use in the Philippines, the World Bank said the country has yet to fully capitalize on the advantages offered by digital technology, and the high cost of Internet access has posed challenges for small businesses to use digital technology and expand operations.
As such, only a small percentage of small businesses have fully embraced digitalization and about one in three adults still does not have a transaction account with a financial institution.
The World Bank said the DPL will help address these concerns by supporting reforms aimed at enhancing competition and investments in broadband services for reduced cost and improved service and access.
To increase financial inclusion, the DPL will support reforms that promote broader acceptance of digital payments, strengthen trust in digital financial services, and enhance competition in digital financial infrastructure.
To help businesses grow, the DPL will also support reforms that encourage e-commerce and promote competition in digital services markets.