NEDA rolls out innovation roadmap
September 29, 2023 | 12:00am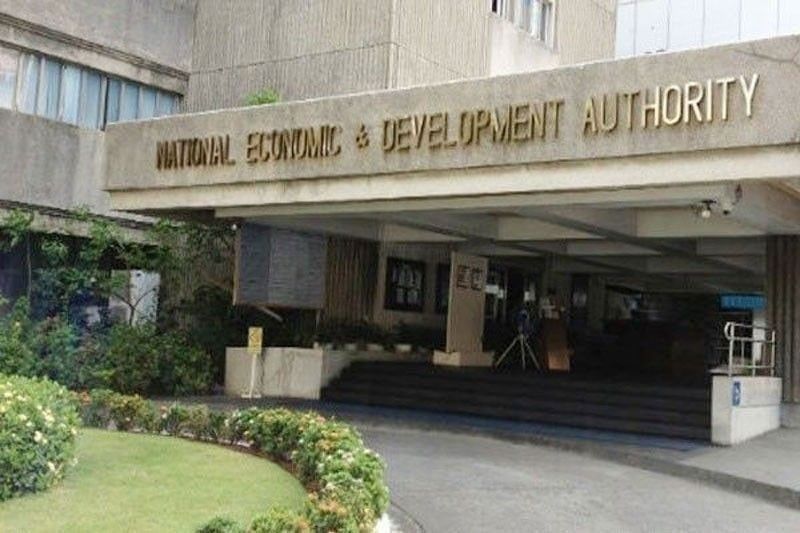 MANILA, Philippines — The National Economic and Development Authority (NEDA) is set to roll out the country's innovation strategy and roadmap.
NEDA said the 2023-2032 National Innovation Agenda and Strategy Document (NIASD) sets the country's vision and long term goals for innovation and provides a roadmap and strategies for improving innovation governance.
Expected to attend the launch are President Marcos, NEDA Secretary Arsenio Balisacan, as well as representatives from the government, private sector, micro, small and medium enterprises and startups, local government units, and the academe.
The NIASD was approved by the National Innovation Council (NIC) chaired by President Marcos last June 30.
The NIC is a 25-member policy advisory body for innovation development in the country. It is composed of 16 department secretaries and seven executive members from the private sector.
NEDA Secretary Arsenio Balisacan, who serves as vice-chair of the NIC, recently administered the oath of NIC executive member and climate change expert Rex Victor Cruz.
As part of the NIC, Cruz is expected to bring an environment and sustainability perspective to the country's innovation initiatives.
Created under the Philippine Innovation Act, the NIC is tasked to develop the country's innovation goals and priorities, and long-term national strategy.
As the primary coordinating body for innovation, the NEDA said the NIC will facilitate and support establishing a dynamic innovation ecosystem through innovation governance.
Earlier, Balisacan said establishing a dynamic innovation ecosystem is among the strategies in the transformation agenda identified in the Philippine Development Plan (PDP) or the overall development blueprint for 2023 to 2028.
"Chapter 8 of the PDP elaborates on this strategy by situating it within the continuum of research and development, innovation, technology adoption, then commercialization," he said.