BPI eyes P5 billion via bond float
September 27, 2023 | 12:00am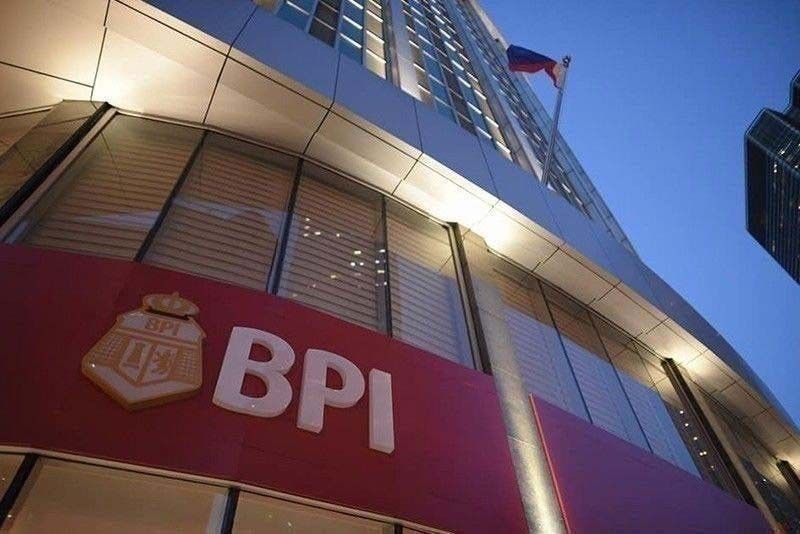 MANILA, Philippines — Ayala-led Bank of the Philippine Islands (BPI) is set to raise at least P5 billion via its return to the domestic debt market to diversify its funding sources.
The listed bank is set to offer 1.5-year fixed-rate bonds from Oct. 17 to Nov. 3 that would be listed on the Philippine Dealing & Exchange Corp. (PDEx) platform on Nov. 10.
"BPI intends to offer and issue P5 billion fixed-rate bonds due 2025, with an option to upsize, as the second tranche of its P100 billion bond program," the bank said.
Investors can avail of the debt securities with a minimum amount of P1 million and in additional increments of P100,000.
It has tapped BPI Capital Corp. and ING Bank Manila branch as joint lead arrangers and selling agents.
"BPI, together with the joint lead arranges, reserves the right to update the offer terms and the periods and dates, as deemed appropriate and with due notice," it added.
Last January, BPI raised P20.3 billion through the issuance of peso fixed-rate bonds to boost its lending portfolio for micro, small, and medium enterprises (MSMEs).
The amount was more than four times the original issue size of P5 billion for the BPI Reinforcing Inclusive Support for MSMEs Bonds due 2024 with an interest rate of 5.75 percent per annum.
In May last year, BPI established a new P100 billion bond and commercial paper program after using up its previous P100 billion borrowing program established in late 2019.
The 172-year-old bank raised $300 million via a syndicated loan to partially finance its maturing foreign obligations. The amount was higher than the original $200 million due to a strong reception in syndication supported by 21 lenders.
Loan syndication occurs when a borrower requires an amount that is too large for a single lender and multiple lenders pool together and form a syndicate to provide the borrower with the requested capital.
The bank opted for a loan syndication instead of returning to the offshore debt market to refinance its existing $600 million bond due this month.