Pag-IBIG member savings reach P60 billion
September 24, 2023 | 12:00am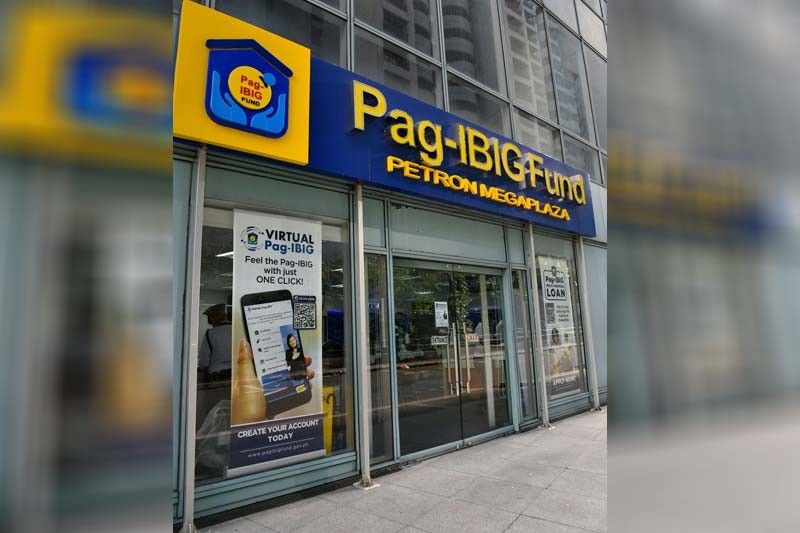 MANILA, Philippines — Member savings collections of the Home Development Mutual Fund, commonly known as Pag-IBIG, reached almost P60 billion in the first eight months of the year, allowing the agency to finance the higher demand for home loans.
In a statement, Pag-IBIG said its members saved a record P59.52 billion from January to August, up 11.45 percent.
This is already 74.4 percent of the target P80 billion in savings for 2023.
More than half of the total savings came from the agency's Modified Pag-IBIG 2 Savings (MP2), a voluntary program for its members.
The MP2 program continued to drive Pag-IBIG's total savings after it hit a P31.5 billion as of end-August, up 16 percent from P27.75 billion recorded in the same period last year.
The remaining half which is under the Pag-IBIG Regular Savings reached P28.03 billion which also picked up by seven percent.
"Pag-IBIG is now collecting more from the voluntary savings against the mandatory savings," Pag-IBIG CEO Marilene Acosta said.
"This is a sign of the trust of our Pag-IBIG members," she said.
The growth of the MP2 program started in 2016 when collections first breached the P1-billion level.
The MP2 program has higher dividends and has a five-year maturity period and a minimum savings requirement of only P500. It is open to retirees and pensioners who are former Pag-IBIG members.
Last year, the savings program earned an annual return rate of 7.03 percent, the highest since the pandemic.
Acosta emphasized that as collections remain strong, the agency will continue to be able to finance and maintain the low interest rates of its loan programs.
Over the next six years, Pag-IBIG intends to finance at least 708,000 housing units.
Under Pag-IBIG's Affordable Housing Program, eligible borrowers have a special subsidized rate of three percent per annum for home loans of up to P580,000 for socialized subdivision projects.
Standing out as the lowest interest in the loan market, Pag-IBIG first offered the subsidized rate six years ago to help more members, particularly those from the minimum-wage sector, have their homes.
Pag-IBIG managed to maintain the three percent rate steady due to the program's tax exempt status under the Pag-IBIG Fund Law of 2009.
Currently, Pag-IBIG has 15.58 million active members.