DA updates MAV policy
September 24, 2023 | 12:00am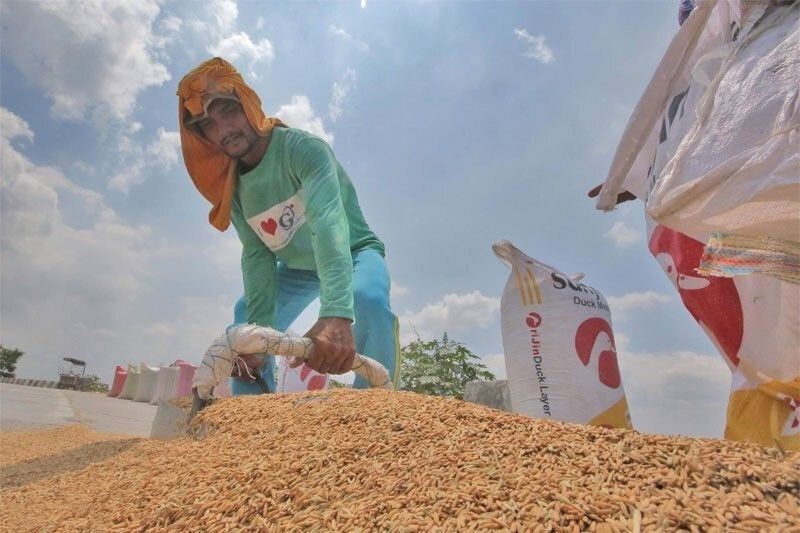 MANILA, Philippines — The Department of Agriculture (DA) is updating its rules on the implementation of the country's minimum access volume (MAV) commitments.
In a special order, the DA formed a technical working group (TWG) to amend Administrative Order 1 issued in 1998 and supplemented by AO 52 promulgated in 2000.
The TWG is tasked to identify the key issues and gaps in the implementation of the policies and prepare and provide technical inputs and comments to the working draft issuance.
It is also solicit the inputs and comments of relevant stakeholders through public consultations for consideration in the finalization of the draft issuance.
The TWG is also finalizing the draft amendments, including the conduct of legal review, and endorse a new administrative circular to the DA undersecretary for policy, planning and regulations and senior undersecretary for approval.
The group is chaired by DA assistant secretary for policy research and development Noel Padre and DA assistant secretary for regulations Paz Benavidez II as vice chair.
The MAV mechanism refers to the volume of a specific agricultural product allowed to be imported with a lower tariff as part of a country's commitment to the World Trade Organization (WTO) to facilitate trade between countries.