Businesses, consumers turn more optimistic for Q4
September 23, 2023 | 12:00am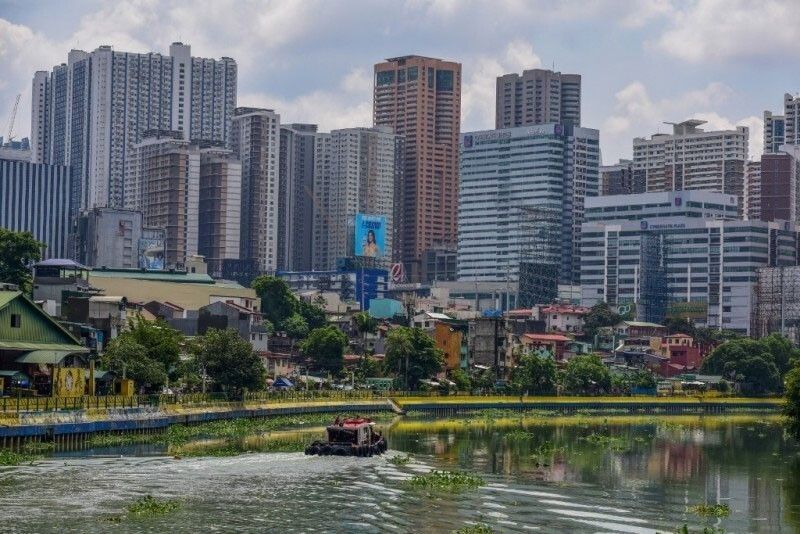 MANILA, Philippines — Filipino consumers and business turned more optimistic for the fourth quarter, according to the results of the latest surveys conducted by the Bangko Sentral ng Pilipinas (BSP).
Redentor Paolo Alegre Jr., senior director of the BSP's Department of Economic Statistics, said in an online press briefing that the overall consumer confidence index for the fourth quarter increased to 7.8 percent from the previous quarter's 4.6 percent.
Based on the 2023 third quarter Consumer Expectations Survey (CES), Alegre said the respondents attributed their increased optimism for the October to December period to expectations of more available jobs, additional sources of income, higher income, increase in salary and stable prices of goods.
Alegre said consumer sentiment on economic condition, family situation and family income improved for the fourth quarter.
For the current quarter, Alegre said consumer sentiment improved marginally to reflect the decrease in the percentage of pessimists due to more available jobs and permanent employment, higher wages and remittances as well as additional working family members.
He said that Filipino consumers were less pessimistic for the country's economic condition, more pessimistic for the family's financial situation and steady for family income for the July to August period.
For the next 12 months, Alegre said Filipino consumers were less optimistic as the confidence index slipped to 18.9 percent from the previous quarter's 20.5 percent.
According to Alegre, the less upbeat sentiment was traced to faster increase in the prices of goods and higher household expenses, fewer available jobs, lower income as well as the effectiveness of government policies and programs on financial aid, inflation management, and economic growth.
A total of 5,272 households participated in the CES, which was conducted from July 3 to 14.
Likewise, Alegre reported that businesses operating in the Philippines turned more optimistic for the fourth quarter as well as the next 12 months after becoming less optimistic for the third quarter.
He explained that companies turned less optimistic in the current quarter with a lower confidence index of 35.8 percent from 40.8 percent in the previous quarter due to the decline in sales and demand for goods and services amid weather-related disruptions and other seasonal factors, higher prices of raw materials and production costs, elevated inflation and interest rates as well as the weakening of the peso.
Alegre said the results of the 2023 third quarter Business Expectations Survey (BES) showed a higher confidence index of 53.8 percent from 46.4 percent for the fourth quarter and 59.7 percent from 58.5 percent for the next 12 months.
The more buoyant sentiment, he said, were traced to expectations of stronger demand for products and services and higher revenues mainly driven by holiday spending and other seasonal factors such as the peak of sugar milling season.