ACEN infusing P1.5 billion to 5 subsidiaries
September 23, 2023 | 12:00am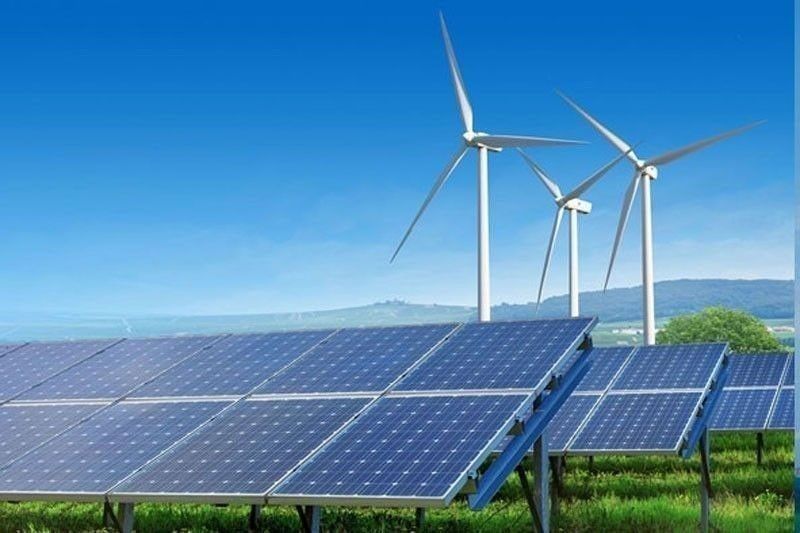 MANILA, Philippines — ACEN Corp. is infusing P1.46 billion to five subsidiaries to support the development of floating solar renewable energy projects in Laguna Lake.
ACEN, in a stock exchange filing, said it signed subscription agreements with subsidiaries namely, GigaWind1 Inc., Ingrid2 Power Corp., AC Subic Solar Inc., SolarAce4 Energy Corp. and AC Laguna Solar Inc.
For GigaWind1, ACEN is subscribing to 1.2 million common shares and 326.4 million redeemable preferred shares (RPS) for a total subscription price of P327.6 million.
The company is also providing additional investment of P136 million to Ingrid2 with the subscription to 136 million RPS.
Further, ACEN is injecting P372 million to AC Subic Solar by subscribing to 12 million common shares and 360 million RPS.
An additional P211.8 million, meanwhile, will be poured in to SolarAce4 Energy with the subscription to 1.2 million common shares and 210.6 million RPS.
Lastly, ACEN is subscribing to 12 million common shares and 403 million RPS of AC Laguna Solar for a total subscription price of P415 million.
"The infusions are meant to enable the special purpose vehicles to pay for the required bid amounts for the use of the renewable energy areas in Laguna Lake that the Laguna Lake Development Authority (LLDA) bidded out in 2022," ACEN said.
ACEN last month signed a renewable energy contract area utilization agreement with the LLDA to lease 800 hectares of renewable energy areas.
The company plans to develop its first large-scale floating solar project in Laguna Lake with a potential capacity of 1,000 megawatts (MW).
ACEN, through subsidiaries AC Subic Solar, AC Laguna Solar, SolarACE4 Energy, Ingrid Power and GigaWind 1, received notices of award from LLDA in July following an invitation to develop floating solar renewable energy projects in Laguna Lake.
ACEN said the solar energy operating contracts for eight blocks of hundred hectares each in the southern and eastern sections of the lake have been applied with the Department of Energy.
The company's venture into the floating solar market is part of its aggressive push on boosting its renewable energy portfolio.
ACEN, the listed energy platform of the Ayala group, is aiming to be the largest listed renewables platform in Southeast Asia, with a goal of reaching 20 gigawatts (GW) of renewables capacity by 2030.
ACEN expects the geographic mix of its portfolio by 2030 to include eight GW of clean energy projects in the Philippines which will remain its core market, five GW in Australia, three GW in Indonesia and other markets, as well as two GW each in Vietnam and India.
The company currently has about 4,500 MW of attributable capacity from owned facilities in the Philippines, Australia, Vietnam, Indonesia and India, with a renewable share of 98 percent.