SM Prime profit climbs 38 percent in H1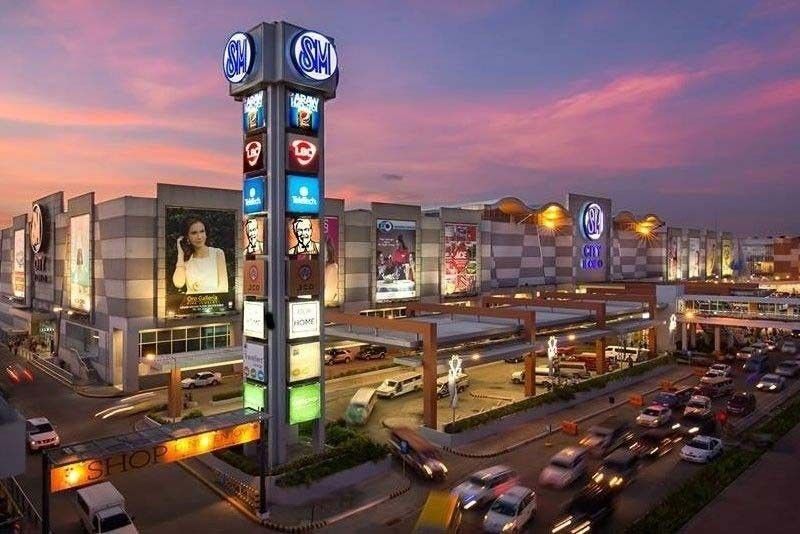 MANILA, Philippines — SM Prime Holdings Inc. (SM Prime), the Sy-led property developer, reported a net income of P19.4 billion in the first half of the year, up 38 percent from the P14.1 billion recorded a year ago.
This is supported by the 29 percent growth in consolidated revenues to P59.9 billion from P46.3 billion.
In the second quarter alone, net income grew by 49 percent to P10 billion from P6.7 billion last year.
This is on the back of a 39 percent growth in consolidated revenues to P31.2 billion from P22.5 billion in the same period being reviewed.
SM Prime's Philippine mall business revenues grew by 30 percent in the second quarter to P16.1 billion from P12.4 billion last year. For the first half, revenues reached P31.5 billion, an increase of 53 percent.
On the other hand, SM Prime's China mall business reported RMB398 million in revenues in the first six months or an improvement of $55 million from the previous year.
SM Prime's primary residential business, led by SM Development Corp. (SMDC), registered P9.9 billion in revenues in the second quarter, 82 percent higher than P5.4 billion recorded in the same quarter last year.
SMDC recorded P68.5 billion in reservation sales, up 15 percent from P59.4 billion, translating to a 17 percent growth in unit sales in the first half.
The improving market condition provided local and overseas Filipino buyers capacity to invest in SM Prime's residential projects.
SM Prime's other business segments, which include offices, hotels, and convention centers, recorded a 40 percent growth in revenue to P6.2 billion in the first half.
The Sy-led listed property developer said that it remains committed to its role as a catalyst for economic growth, delivering innovative and sustainable lifestyle cities, thereby enriching the quality of life of millions of people.