Banks told to strengthen operational resilience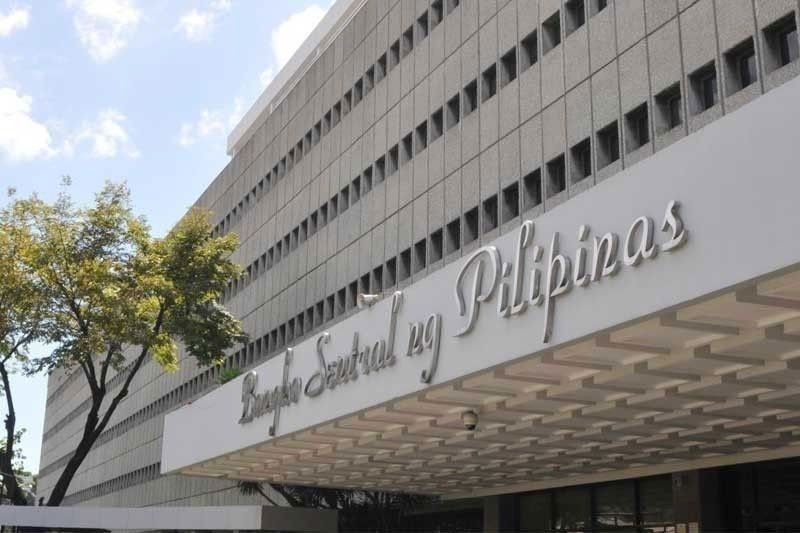 MANILA, Philippines — The Bangko Sentral ng Pilipinas (BSP) is urging financial institutions to further strengthen their operational resilience to mitigate the impact of shocks or disruptions.
The BSP is currently finalizing the guidelines on operational resilience in line with its thrust to foster continued delivery of services to support inclusive and sustainable economic growth.
BSP Governor Eli Remolona earlier said the country's banking system remained strong as both capital and liquidity have been more than adequate.
"That's why, in recovering from the pandemic, our banks have been a source of strength, unlike in previous crises, when they were a source of weakness," Remolona said.
In a draft circular, the BSP said it aims to promote and strengthen the operational resilience of BSP-supervised financial institutions (BSFIs) or their ability to manage and mitigate the impact of shocks or disruptions particularly on their critical operations.
"This is in line with the BSP's thrust to foster continued delivery of services to support inclusive and sustainable economic growth. The critical role of BSFIs in the smooth functioning of the real economy, amidst the increasing digitalization and evolving operational disruptions or hazards that could disrupt the normal operations of the financial system underscore the growing importance of operational resilience," it said.
Cognizant that these disruptive events, such as the COVID pandemic, natural disasters and/or cyber attacks would happen, the BSP said the BSFI's ability to respond to and recover from these disruptions would lessen the impact on its viability and delivery of critical operations and related services.
According to the regulator, BSFIs must set their tolerance for disruption and map out and test their plans to ensure that it can deliver critical operations through disruptions.
"In this regard, BSFIs are expected to be operationally resilient and develop an operational resilience framework that is commensurate to their size, nature and complexity of operations, overall risk profile, systemic importance and role in the financial system," the BSP said.
It added that financial institutions should be able to demonstrate that they could continue to render its critical operations through significant disruption, reducing its impact on customers and the financial system.
It also stressed the importance of operational risk management, business continuity management and outsourcing framework.
The BSP is also putting more emphasis on cyber security to protect them and customers from cyberattacks.
"The BSFIs should continually assess cyber-related attacks and incidents relative to their computing environment and understand the evolving cyber threat landscape to institute appropriate cyber resilience capabilities," it said.
The central bank also wants banks to prepare recovery plans to enable them to take pre-emptive actions to avoid breach of minimum regulatory requirements which support financial resilience.