Golden Haven helps OFWs on financial management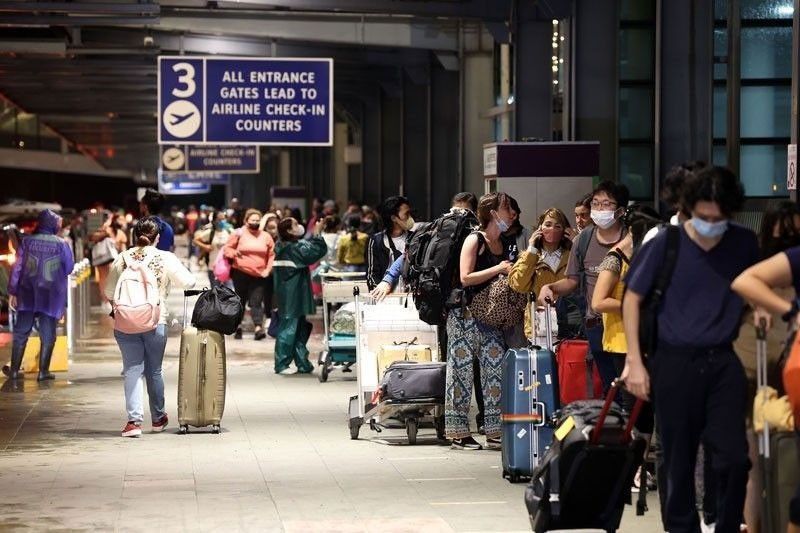 MANILA, Philippines — Golden Haven, the country's leading memorial park chain, is celebrating OFW Week 2023 to encourage and help overseas Filipino workers attain a higher level of financial literacy to manage and grow their hard-earned money.
With the theme "Mas PinaWais, Mas PinoYaman: Offering Filipinos a Wise Investment," the event, which is ongoing until May 29, affirms Golden Haven's reputation as a prime advocate of financial literacy.
Aside from the rollout of exclusive promos for savvy investors, the event also highlights the sizable discounts, flexible payment terms, and value-adding benefits of investing in Golden Haven projects.
A highlight of the event is Golden Haven's Virtual Road Show, a unique digital experience that takes participants on a tour of Golden Haven's award-winning memorial properties from the comfort of their homes. With just a computer or mobile device, everyone gets a close scrutiny of the top-tier developer's landscaped memorial parks nationwide. The Virtual Road Show also provides valuable information on the investment advantages available at Golden Haven, helping potential investors decide where best to place their money.
Golden Haven is a subsidiary of publicly listed Villar-owned Golden MV Holdings Inc., one of the largest real estate companies in the country.