Cebu Pacific cuts losses in 2022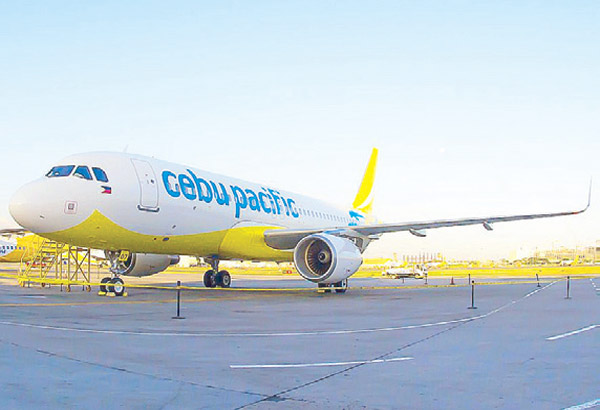 MANILA, Philippines — Budget carrier Cebu Pacific's revenues improved in 2022 that helped reduce its losses, but persisting headwinds continue to impede the airline's profitability.
In a disclosure sent to the Philippine Stock Exchange on Tuesday, the Gokongwei-led airline reported revenues leapfrogged 261% year-on-year to P56.8 billion in 2022. Its passenger segment lifted recovery, reaping P35.1 billion in the process on the back of higher travel demand as mobility restrictions dissipated.
Despite this, the company posted a net loss of P14 billion in 2022, smaller compared to the reported P24.9 billion in the same period.
"While 2022 brought optimism on the demand front, CEB's profitability remained challenged by the economic environment, as jet fuel prices spiked and the peso depreciated versus the dollar," the disclosure read.
The airline and tourism industry was one of the hardest-hit sectors globally as a result of the pandemic in 2020. As it is, airline and travel companies are just beginning to find solid footing after rolling restrictions since 2020 kept travel at a standstill.
Operating losses amounted to P11.4 billion in the same period, which Cebu Pacific said was "about half" compared to figures in 2021.
Earnings before interest, taxes, depreciation and amortization rebounded to the green at P664 million, compared a loss of P8.8 billion in 2021.
Shares at CEB finished trading 0.89% up at P39.5 apiece on Tuesday. — Ramon Royandoyan