ABS-CBN inks deal with India channel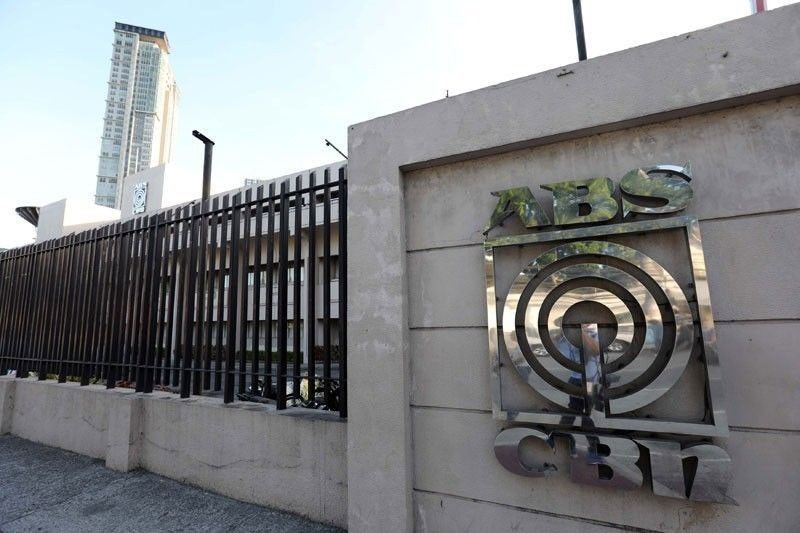 MANILA, Philippines — Media giant ABS-CBN Corp. has no plans of slowing down its new strategy to go international, as it enters the South Asian market by signing a deal with a leading streaming site in India.
ABS-CBN is airing several of its premium content in India after entering into a partnership with MX Player, a streaming channel with more than 280 million users worldwide.
The move draws from ABS-CBN's playbook in its post-franchise era of tapping global platforms where it can broadcast its films, music, and shows.
Under the partnership, MX Player will air ABS-CBN dramas dubbed in several Indian languages like Hindi, Tamil, Marathi, Bengali, Kannada and Malayalam. In turn, ABS-CBN will be able to reach the digital audience of India given that MX Player, as a streaming site, is accessed online.
As a start, MX Player will add The General's Daughter, A Mother's Guilt, A Love to Last, Mea Culpa and Love Thy Woman in its catalog. MX Player owns more than 150,000 hours of video in 11 languages in its library at present.
ABS-CBN and MX Player said they decided to work on a partnership to capitalize on the shared love of Filipinos and Indians for original materials in various genres, such as action and drama.
Since launching in 2019, MX Player has gained over one billion downloads globally and has also made its platform available in Asia, Australia, Latin America and North America.
MX Player expects to widen its international viewership once Amazon, owned by billionaire Jeff Bezos, proceeds with its plan to acquire the Indian streamer.
In a statement, MX Player expects the reach of its content category to broaden with the addition of ABS-CBN materials to its portfolio. The firm also believes that Indian viewers would like the kind of shows that the Lopez-led network produces.
"We at MX Player are delighted to expand into a new international territory with the addition of these five Filipino titles. We also believe the highly relevant and relatable narratives will strike a chord with Indian audiences," MX Player said.
ABS-CBN, on the other hand, has added a new territory to its international presence, following the entry of its drama anthologies in Indonesia and radio shows in Malaysia.
Even though ABS-CBN operates without a legislative franchise, its move to go digital and global led to a 56 percent drop in its net loss to P2.46 billion in 2022 from P5.43 billion in 2021.