BSP sees nearly 7% GDP growth in Q1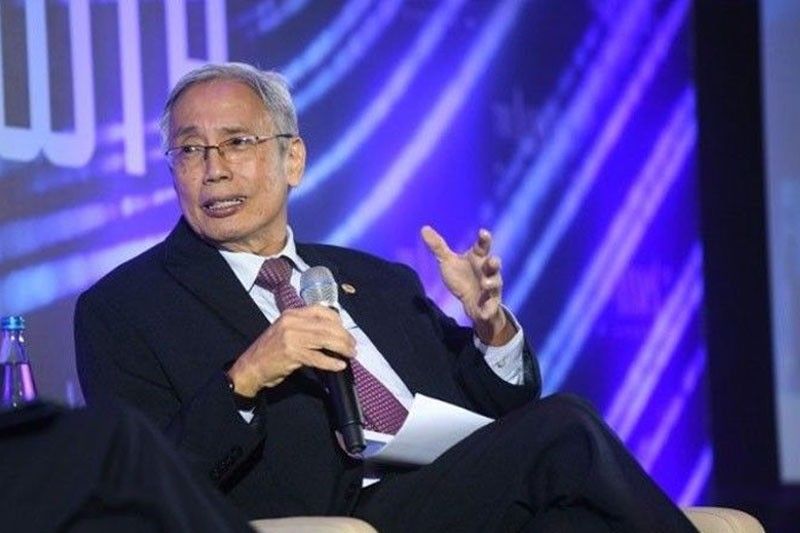 MANILA, Philippines — The Bangko Sentral ng Pilipinas (BSP) is optimistic the gross domestic product (GDP) will grow close to seven percent in the first quarter amid the series of rate hikes to tame inflation and stabilize the peso.
According to BSP Governor Felipe Medalla, the central bank expects a GDP expansion of almost seven percent for the January to March period this year.
This, despite the aggressive rate hikes delivered by the central bank's Monetary Board since May last year to tame inflation and stabilize the peso that slumped to an all-time low of 59 to $1 last October.
The BSP has raised key policy rates by 425 basis points, bringing the overnight reverse repurchase rate to a 16-year high of 6.25 percent from an all-time low of two percent.
The tightening cycle aims to tame inflation by slowing down economic growth, as higher rates make borrowing more expensive for households and businesses
Inflation averaged 8.6 percent in the first two months of the year, well above the BSP's two to four percent target range, despite slightly easing to 8.6 percent in February from 8.7 percent in January.
The BSP still expects inflation to quicken to six percent this year from 5.8 percent last year before easing to 2.9 percent next year.
"As we pointed out, one of the reasons that inflation spread quickly, relatively quickly to other sectors is that the other sectors are actually already facing very large demand," Medalla said.
He cited the sharp rise in restaurant prices following the lifting of the strict COVID-19 quarantine and lockdown protocols.
"That's the reason the higher policy rate. So far it has not really been a major downer on growth. Demand is still quite strong especially in some sectors," Medalla said.
The BSP, he continued, expects the country's GDP growth to slow down to 6.5 percent this year after accelerating to 7.6 percent last year from 5.7 percent in 2021.
For this year, the Cabinet-level Development Budget Coordination Committee (DBCC) sees the country's GDP growth ranging between six and seven percent.
For 2024, Medalla admitted that it would be more difficult when the pent up demand effects are weaker, whereas the slower global economic growth may be more of a factor.
BSP Deputy Governor Francisco Dakila Jr. said that the rate hikes have not dragged the country's economic growth significantly. He pointed out that the impact of a 25-basis-point rate hike on the GDP growth is only two basis points.