Stocks edge higher as bank fears ease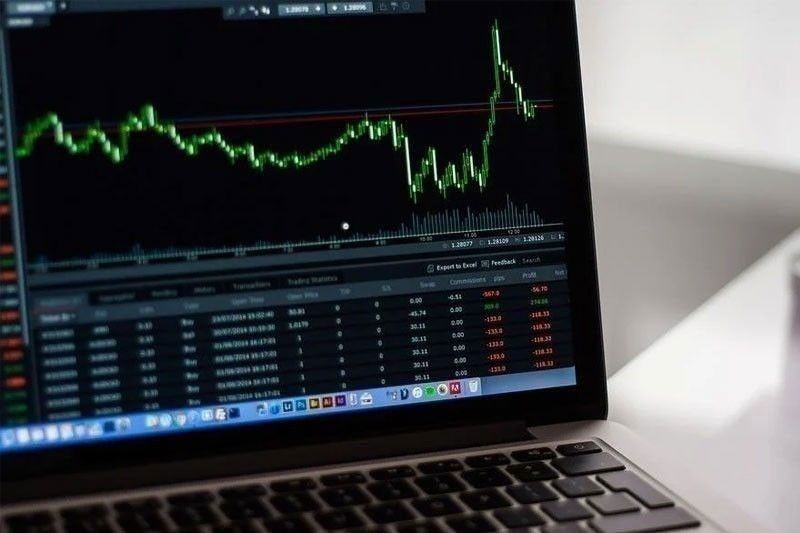 MANILA, Philippines — Local equities edged higher yesterday as monetary authorities eased some fears of a larger banking crisis, with investors now looking toward the rate-setting meetings of both the Bangko Sentral ng Pilipinas and the US Federal Reserve this week.
Investors braved the market volatility and went to hunt for some bargains, lifting the benchmark Philippine Stock Exchange index (PSEi) by 79.73 points or 1.24 percent to finish at 6,530.75.
Likewise, the broader All Shares index rose to 3,493.50, up 36.84 points or 1.07 percent.
Total value turnover reached P4.78 billion. Market breadth was positive, 109 to 69, while 43 issues were unchanged.
Claire Alviar of Philstocks Financial attributed the market's upturn to positive sentiment abroad on hopes the banking crisis may be easing and the possibility of a rate hike at home are easing investors' worries.
"Asian markets have so far been quite resilient, but more headwind is likely should the turmoil continue to unfold," said Glenn Yin, head of research and analysis at AETOS Capital Group.
Additionally, the Fed is expected to hike interest rates by 25 basis points on Wednesday, while the BSP is seen to match the Fed's adjustment or even keep rates unchanged.
Before the banking turmoil, many market participants had been factoring in a 50 basis points (bps) interest rate hike.
"I think the key focus could be on the Fed speech after the decision. A hike of 25 bps plus a dovish speech may be the best outcome for both the central bank and banks," Yin said.
Markets were also energized by the weekend rescue of Credit Suisse, stemming selling in bank shares, though the mood was fragile and the stress in the financial system had traders unsure how Fed policymakers would respond this week.
The tense calm follows a Swiss government-backed buyout of Credit Suisse by UBS that seems, for now, to have cauterized concerns over European financial stability.
But the wipeout of some Credit Suisse bondholders has already sent a shockwave through bank debt, while the speed with which trouble spread from regional US banks to humble a big systemic bank in Europe has markets rattled.