Stocks slip as surging inflation rattles investors
February 8, 2023 | 12:00am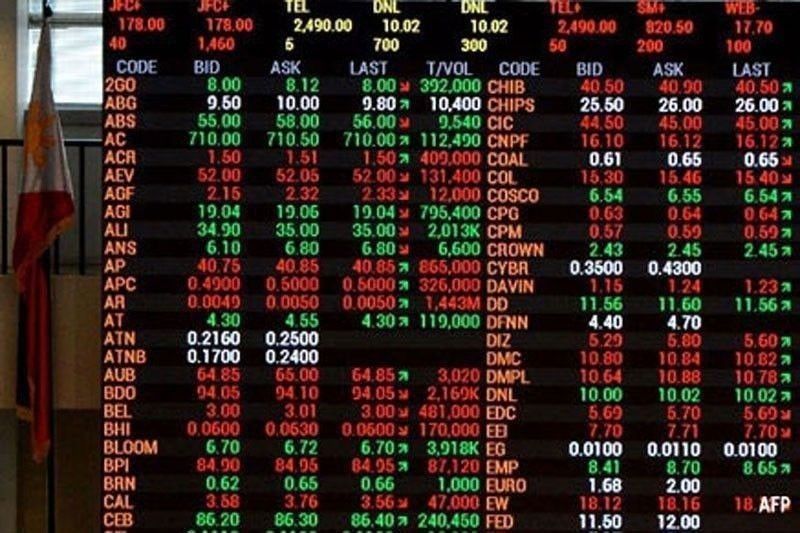 MANILA, Philippines — The Philippine stock market sank yesterday as inflation remained hot in January, beating government and private sector expectations.
Claire Alviar of Philstocks Financials said the higher inflation rate raises the possibility that the Bangko Sentral ng Pilipinas (BSP) will remain aggressive in its monetary tightening, especially at its upcoming meeting.
January's inflation rate stood at 8.7 percent, faster than December's 8.1 percent and higher than the forecast range of the BSP at 7.5 percent to 8.3 percent.
The benchmark Philippine Stock Exchange Composite index (PSEi) closed at 6,881.26, down by 55.35 points or 0.80 percent.
Most of the sectoral indices were down with only the mining and oil and holding firms finishing in the green.
Meanwhile, Asian stock markets were mixed yesterday after Wall Street sank under pressure from interest rate worries, Japanese wages rose and Australia's central bank hiked its benchmark lending rate.
Wall Street sank for a second day after unexpectedly strong US data on hiring and wages dampened hopes the Federal Reserve might decide it has succeeded in cooling inflation and can wind down plans for more rate hikes.
Traders were looking ahead to a speech by Fed Chair Jerome Powell in Washington for possible clues about rate plans. Some are counting on a US rate cut as early as late 2023 despite comments by Fed officials that they will stay elevated for an extended period.
The Fed and central banks in Europe and Asia are trying to extinguish inflation that is at multi-decade highs by cooling economic activity. Traders worry they might be willing to tip the global economy into recession to achieve that.
Friday's employment data showed the US economy added twice as many jobs as expected last month despite higher interest rates. That is good for workers but the Fed worries wage gains will push up inflation. That fuels fears the US central bank might push rates higher.